New lipstick Rouge G de Guerlain has a revolutionary and thrilling packaging, evoking the impression of holding an oval bar of white gold in your hands. Here the case flips open to reveal a mirror and the lipstick which is perfect jewel itself.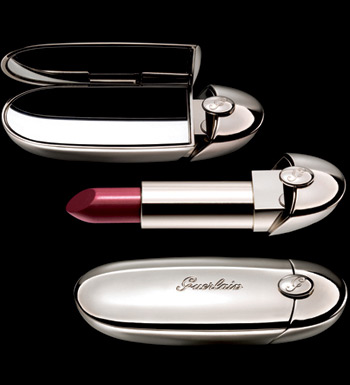 Rouge G lipstick is a collaborated creation of Guerlain's creative director, Olivier Echaudemaison and gifted jeweler Lorenz Baümer. Natalia Vodianova was picked as the face of advertising campaign. The case looks more of a work of art than a packaging, horizontally elongated bullion with feminine, rounded shapes.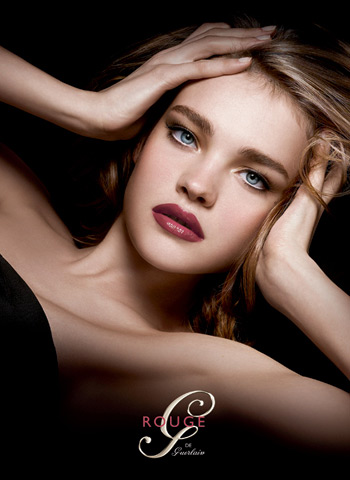 Olivier Echaudemaison says they formulated a set of criteria for creating a tool for flawless lip makeup every woman dreams of having:
Exceptionally bright and radiant colors,
Easy outlining of lip contour,
Smooth and evened out surface of the lips,
Plumper look,
Feeling of full comfort.
But the major secret behind new lipstick's formula is its jewelry ingredient – ruby powder.
Rouge G comes in a range of 25 shades and matches two major types of outfit. The range includes never changing 10 shades and 15 bold pink, orange and blaze red shades. Rouge G de Guerlain will launch in April.
Source of the image: guerlain.com.