NARS has announced its new makeup collection for spring 2010: lipsticks in nude, pink and light peach sexy shades, nail polish in gothic deep purple and eyeshadows in pale purple shades.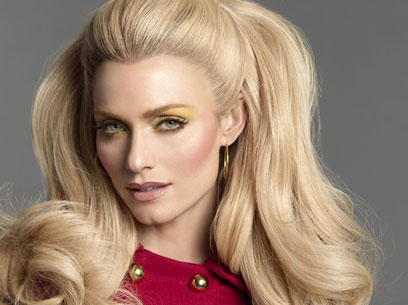 The collection's range of shades actually reflects all spring makeup trends.
NARS spring collection features trendy nude lipstick with moisturizing formula. It also features two new spring shades for lip gloss: Easy Lover and Ophelia. You can use fruity shades alone or blend them with other lip products.
This spring NARS chooses Purple Rain color for nail polish for shimmering gothic nails.
NARS offers one-colored eyeshadow in D.Gorgeous shade for "innocence" eye makeup.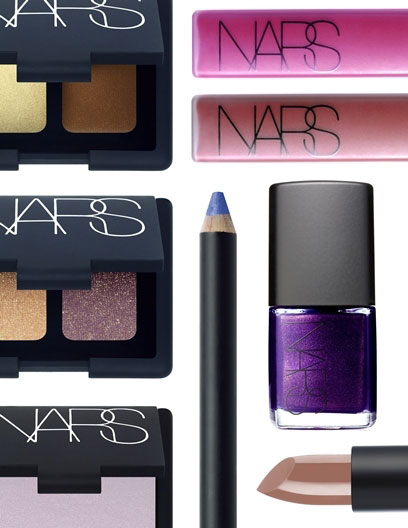 Another new product is cream duo eyeshadow Camargue.  This glossy eyeshadow helps create a new shimmering eye make up, but the brand's makeup artists also recommend blending cream eyeshadow with eyeshadow powder to create more color and thicker makeup.
Duo eyeshadow powder is Kuala Lumpur feature amazing harmony between rose gold and wild berry.
Source of the images: makeup4all.com.