Color Collection is a fall make-up line from NARS. These are rich shades with matte texture, and the fall Gifting collection presents a glamorously designed 12-eyeshadow set.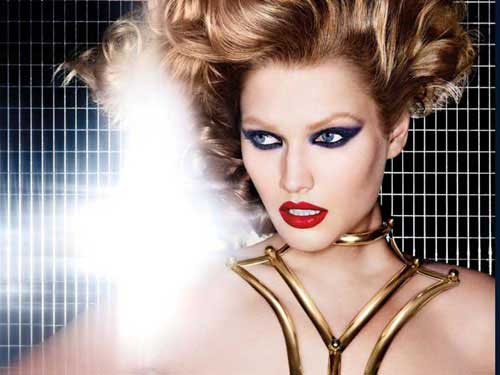 The new items will be available on narscosmetics from 15 July.
NARS collections are always interesting because these products are used by make-up artists behind the scenes of the shows. And the brand founder Francois Nars is always one of the first to introduce new trends in makeup. What did he offer for the upcoming fall?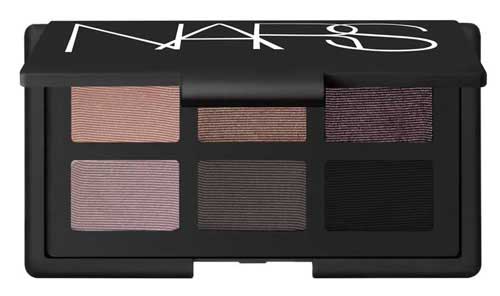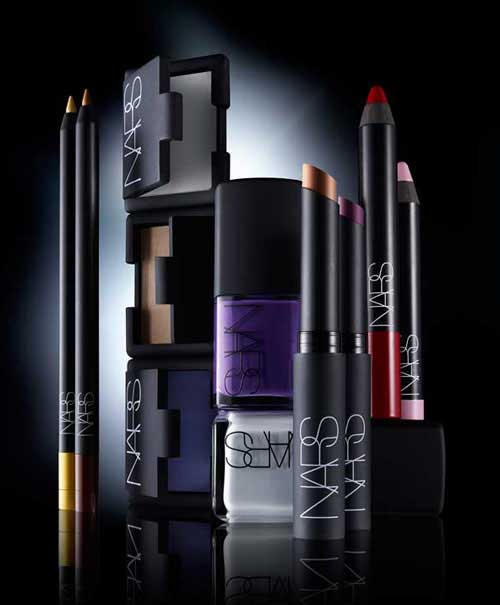 It is intense eye makeup – dramatic, even a little aggressive – and no less bright lips.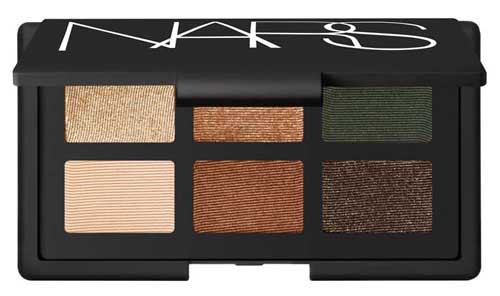 The gift set includes two six-colored palettes with natural and shimmering shades.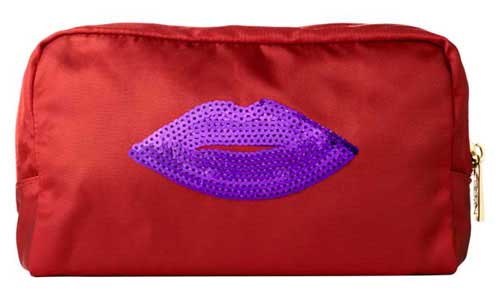 Plus a gift cosmetic bag.