Makeup collection for Summer 2013 season from Nars will be available in a limited edition in mid-April. Francois Nars, creative director of Nars, offered a new interpretation of sexual and multicolor makeup of the 1970s.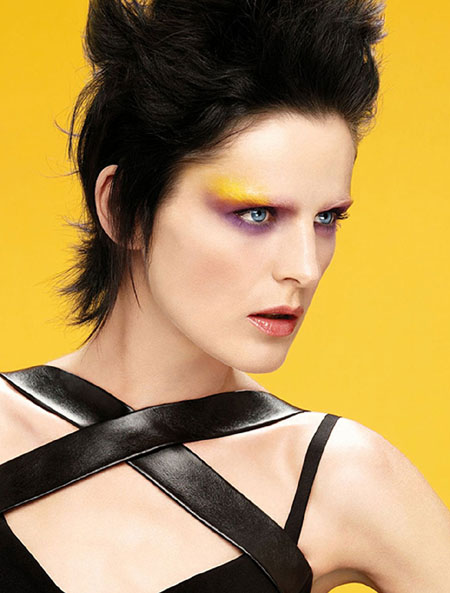 The collection includes:
Two eye shadows of the dandelion and African violet shades.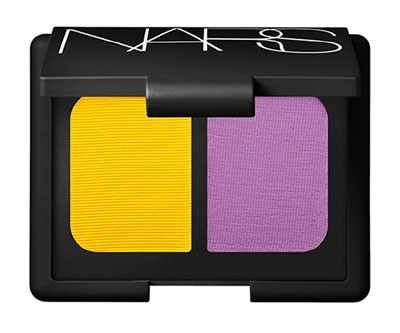 Single color palette of eye shadows in a steel shade with a matte finish.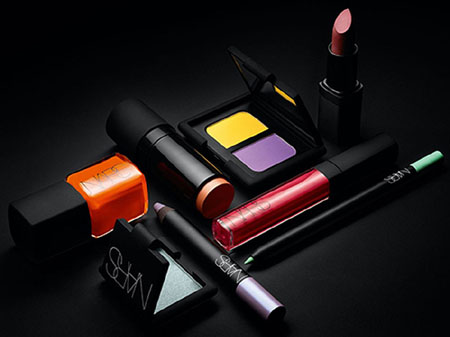 It is worth noting two resistant liners: green and purple (for the lips), a lipstick and a lip gloss in bright pink colors, and a similar bright nail polish (reminiscent of an orange).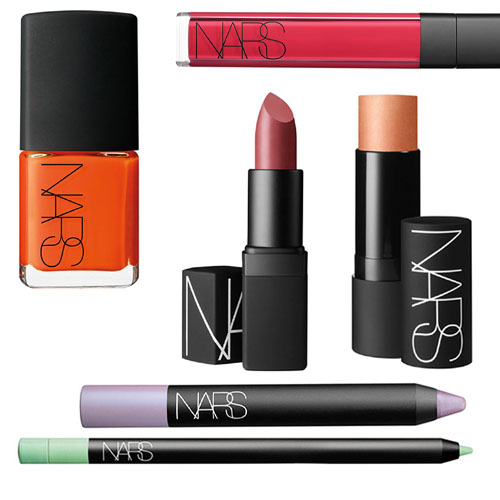 What do you think of the new idea for eye makeup, suggested by Nars? A combination of yellow and purple – is it fresh enough for a summer image and isn't it too pretentious?