Fall makeup line Chrome Collection by Bobbi Brown inspires to create elegant, understated and grown-up looks. The look of Chrome Collection by Bobbi Brown is this season's hit smokey eyes along with neutral lips.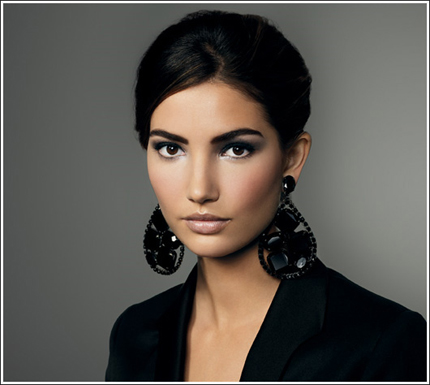 The highlight from the collection is a palette that seems to contain everything you need for creating a new look. 10 eyeshadow colors (just for smokey eyes) and 4 lip glosses. All in one, as the saying goes.
For the lips, the palette has the following colors:
Pink Mist Shimmer Lip Gloss
Winter Bronze Glitter Lip Gloss
Berry Glitter Lip Gloss
Chrome Pink Shimmer Lip Gloss
And ten colors for the eyes with fantasy names. There are polar ice and moonlight, classic foil metallic and storm cloud… almost all hues of grey.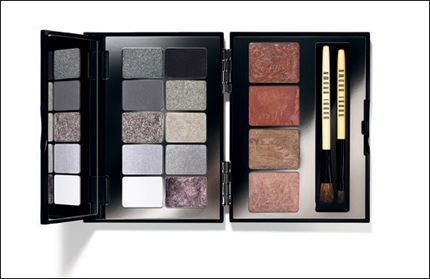 Brush Set in a special pouch is a must-have in the collection.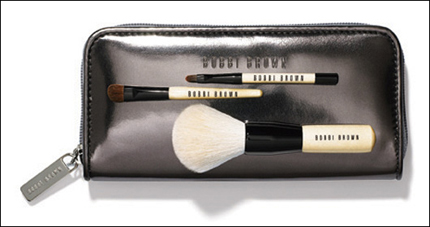 You can't do without lipstick! Three new metallic colors fully convey the look of Chrome Collection be Bobbi Brown.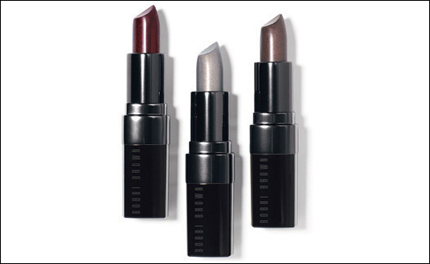 Source of the images: temptalia.com.