The new fall products from Marc Jacobs Beauty will appear in Sephora boutiques and online in July 2014.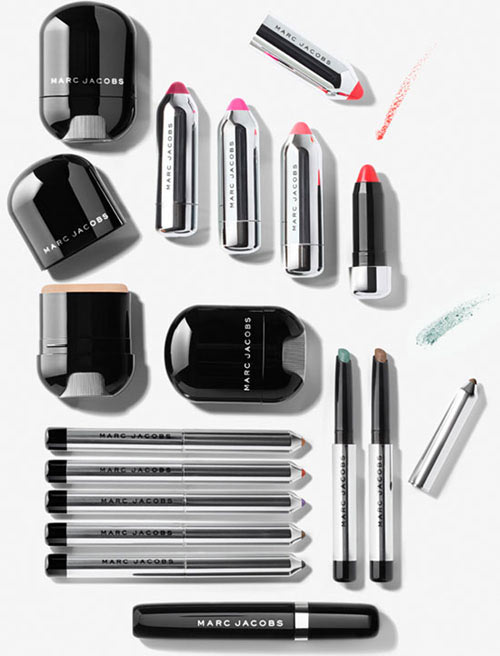 Traditionally, seasonal makeup collections by Marc Jacobs Beauty are marked only by the name of the season and have no special name. However, it does not mean the new collections do not carry anything poetic and imaginative. On the contrary, look at how many new ideas have been presented in the fall 2014 collection!
O! Mega Lash Volumizing Mascara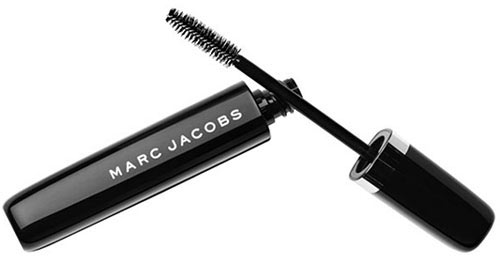 An innovative double brush: one for separating eye lashes, the other – for mega volume and curve. The formula contains vitamins B5 and C.
Smart Wand Hydrating Tint Stick

This moisturizing and correcting product gently glides over the skin and disperses the light. 4 shades:
Light (210)
Light/Medium (220)
Medium (230)
Medium/Deep (240).
Twinkle Pop Cool Eye Shimmer Stick

The product easily glides. These are nine shades with precious glow and glitter.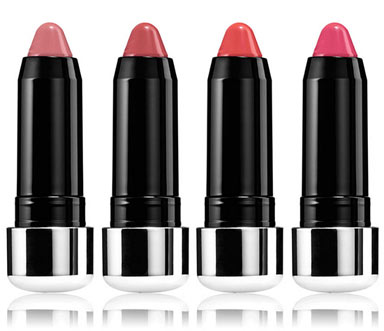 Kiss Pop Gel Color offers perfect color and hydration for several hours, in nine shades.