A true celebration of color! Make Up For Ever completely renews its range of eyeshadow and produces a new Artist Shadow Collection, which will include 210 mono-palettes.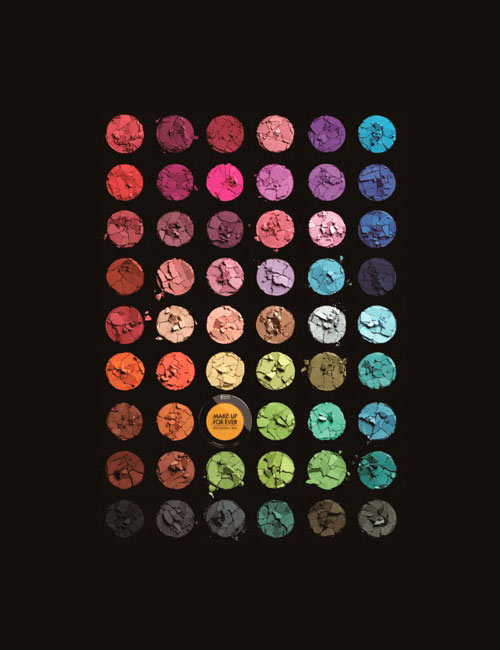 All the eye shadows can be divided into five groups by the type of finish: matte, satin, metallic, iridescent and diamond. All the new items will have a long-lasting color and good coating, comfortable to the skin.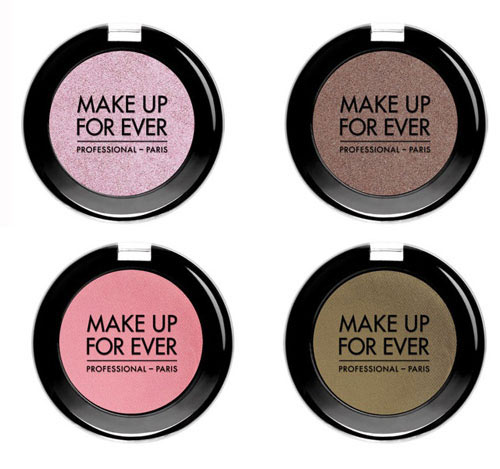 The new eye shadow collection will be available in September 2014.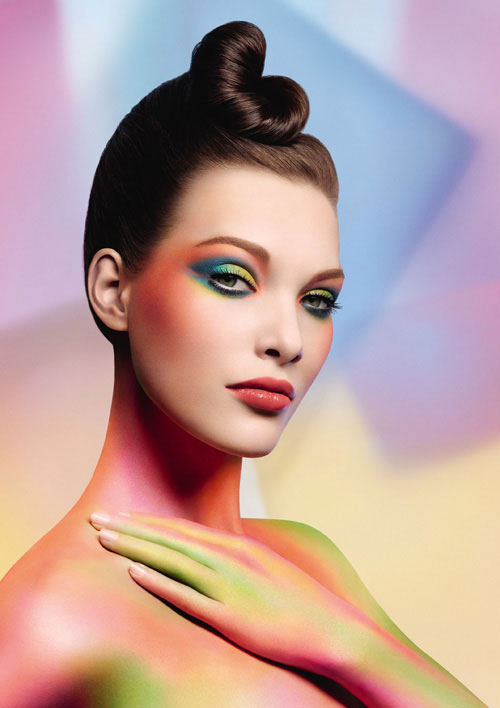 There are no photos of all the shades so far, and it is difficult to show a palette of more than two hundred products. However, the promo photos are just fantastic!