Laura Mercier Spring 2010 makeup collection abandons saturated colors and makes a heavy accent on elegant lip gloss with warm, pearly glow effect, and sparkling foundation products.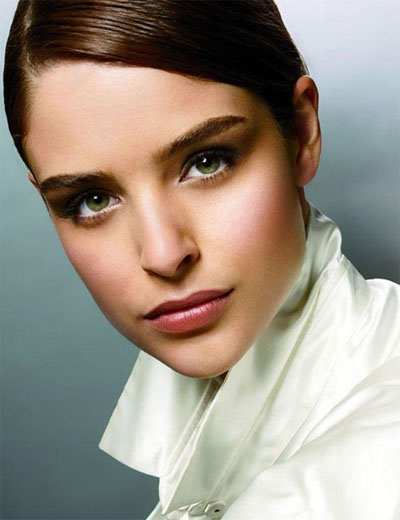 The key products of the collection resemble warm spring days; the base palette is very restrained and natural. This collection is an excellent interpretation of this spring's trend!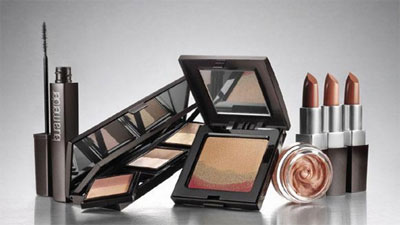 Glory Disk – Radiant Crème Colour (limited edition) is an unexpected trio for blush and main tone. The formula contains vitamin E and antioxidants.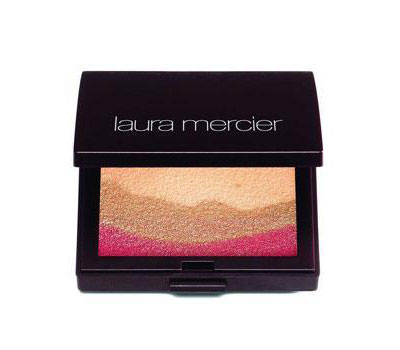 Eye shadows Color Eye Shadow – Eye Color Duo are two-color palettes. Those eye shadows are long lasting and deliver beautiful natural shades.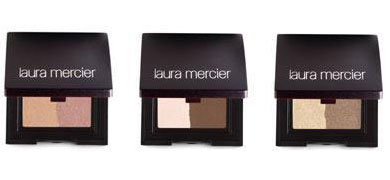 Even a single layer of Long Lash Mascara will make your eyelashes look much longer and thicker. The product contains elastic polymer, bamboo extracts, rice wax, and vitamins E and D.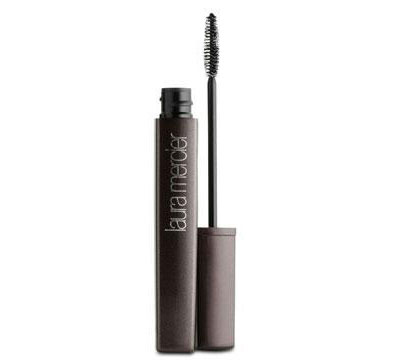 Lipstick Satin Lipstick Star promises revolutionary glossy spring colors in addition to intensive care.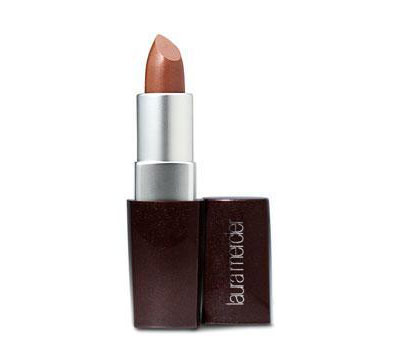 Translucent Lip Frozen is a new translucent lip gloss with extra glow.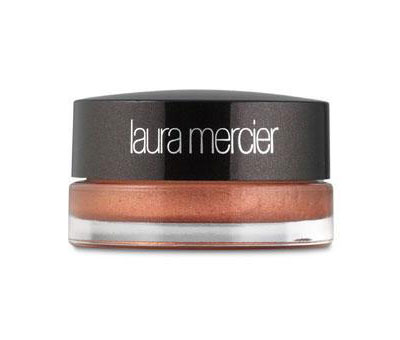 Source of the images: chicprofile.com.