Lancome Bright Eyes is another makeup line for the Spring 2015 season released by the famous cosmetic brand. Everything you need for a bright and passionate eye makeup can be found among the novelties.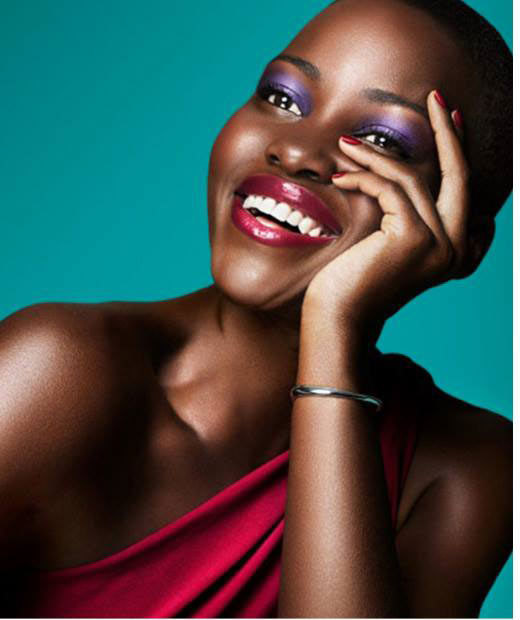 The first Lancome spring collection is called French Innocence. Now let us discuss the new line, which is already available online, as well as in American department stores.
The face of the new line is Lupita Nyong'o. Her skin tone best emphasizes saturated and bright new pigments.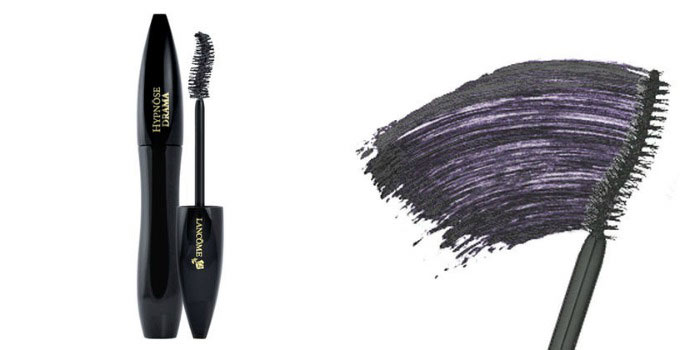 Bright Eyes Color Design Shadow & Liner Palette is a versatile set of shadows and liners with convenient applicators. The new collection contains three new palettes of shadows that let you create the majority of eye makeup styles, adding a personal touch to each of them. The palettes include resistant and highly pigmented shades.
Color variations:
213 Rosy Flush
313 Jacaranda Bloom
602 Gris Fumee
Le Stylo Waterproof 'Long Lasting EyeLiner in two colors:

Aquatique Waterproof Eye Color Base in five shades:
01 Beige Ivoire
02 Beige Porcelaine
03 Nude
05 Noisette
06 Sienne