The Italian color cosmetics brand, KIKO MAKE UP, presents a new fall collection – Dark Heroine – and offers to try saturated makeup, like that worn by the celebrities at outdoor stages in the glow of bright city lights.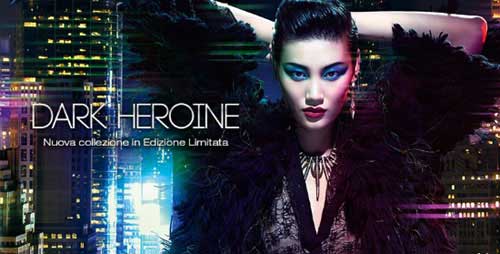 This is ultra-modern sensibility: bright and bold. Even today, these rich shades can accentuate femininity and sophisticated style. The collection includes:
COLOUR IMPACT EYESHADOW PALETTE of 6 shades. 4 options are presented:
Bright Night Lights: pink, green, peach, brown, charcoal and purple
Lounge Warm Tones: neutral shades of brown and gold
Rain Smokey Shades: purple, green, blue, and neutral colors
Street Taupe Variations: gray and pink shades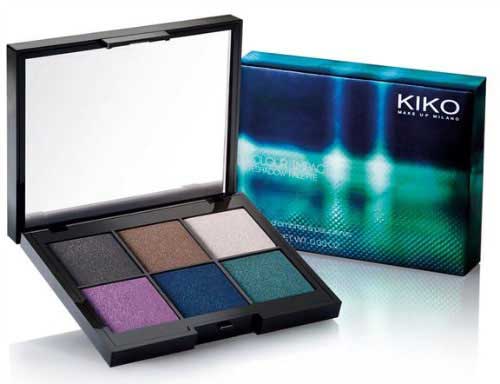 Shadow sticks – SMOKY LOOK EYESHADOW. Lots of shades: gold, coral, gray, brown, wine, blue, green, black, anthracite.
TWINKLE EYE PENCIL in shades of gold, brown, burgundy, black, etc.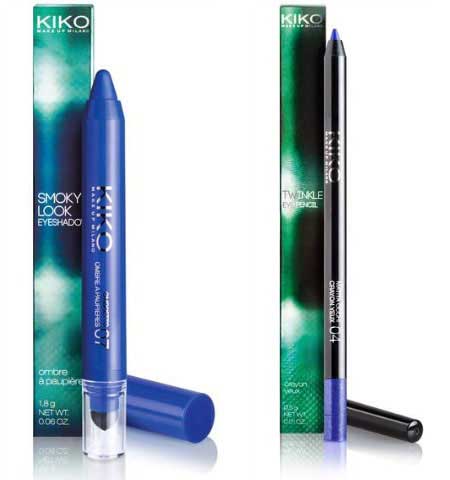 LOUD NIGHT BRONZER in Supple Satin Honey and Silky Mat Tan shades.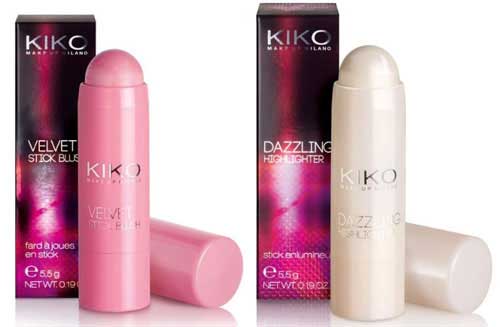 VELVET STICK BLUSH in the following shades :
Charming Peach,
Intuitive Rose Coral,
Absolute Mauve,
Cadillac Pink,
Verve Peony,
Select Espresso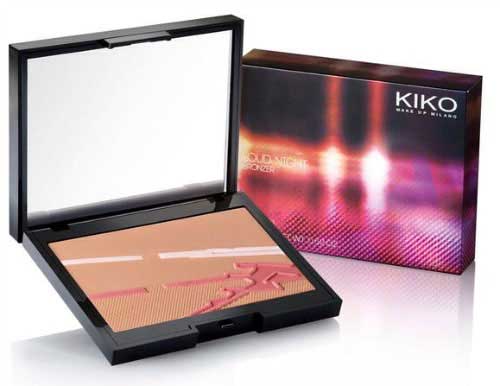 Highlighter stick – DAZZLING HIGHLIGHTER, in shades of Moonlight Gold and Gleaming Apricot.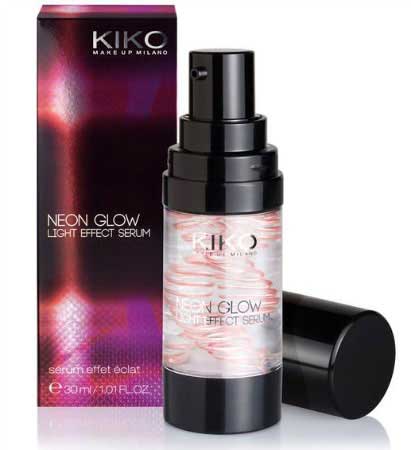 NEON GLOW LIGHT EFFECT SERUM moisturizing the skin and giving it a glow.
LATEX LIKE LIPSTICK in shades of Pulpy Plum, Iconic Magenta, Glare Fuchsia, Plastic Red, Seductive Jasper, Attractive Pink.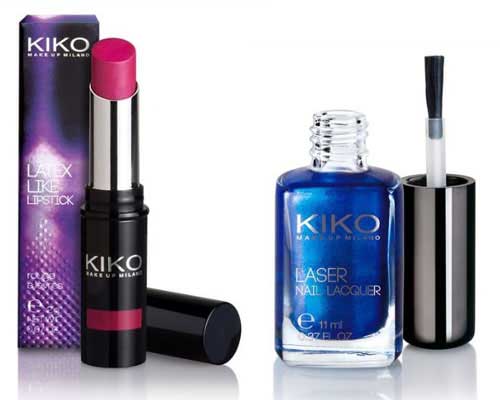 LASER NAIL LACQUER in the following shades:
Sensual Candy,
Fluent Red,
Gothic Purple,
Psychedelic Blue,
Venom Teal,
Strong Chocolate.