Isadora releases a new Colour Correcting Concealer. Each palette contains 4 effective tone products that can handle virtually any skin imperfections.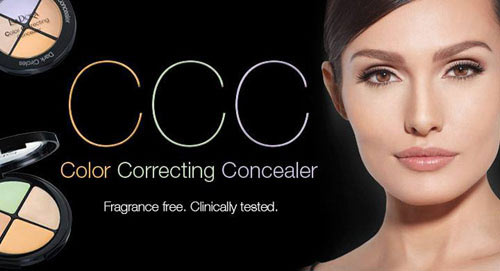 The new correctors include three options: Anti-Redness, Neutral, Anti-Dullness. Each palette has everything you need for color correction: a color corrector, a concealer in two shades, and a highlighter. Any skin can be perfect – that is what the creators of new products say.
The new palettes can be used to learn what shades can conceal different imperfections. Please note that every shade gives a hint about the purpose of its most probable use.