It's no secret that pollution is a widespread problem in the world nowadays. And because our skin is the first barrier against it, it's important to shield it accordingly. One way to do that is by using products that are as natural as possible so that we don't end up adding more chemicals to the total count.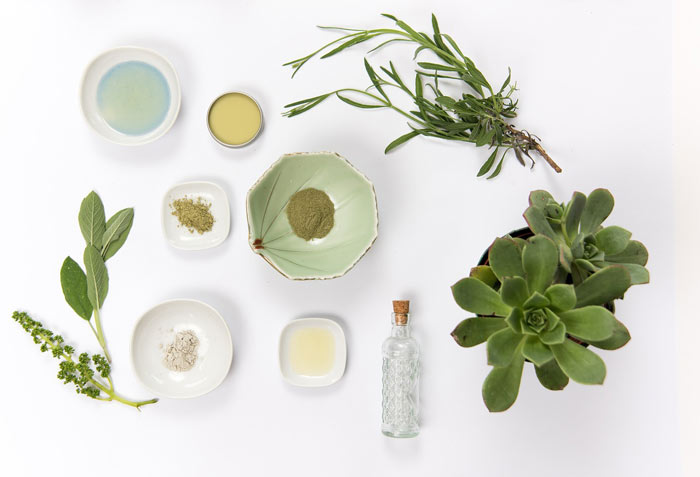 Choosing Organic Products
If you want to keep your skin looking young and healthy, then subjecting it to as few synthetic substances as possible is a recommendable approach. This enhances its natural barrier, thus preventing breakouts and unevenness. Here are the four essential steps that must be followed when choosing the best organic makeup for your personal needs and preferences.
Research the Brands
The first thing that you have to to do when you're on the path of adopting an all-natural beauty regimen is research the brands whose philosophy is devoted to this. According to an article published by Soundbodylife.com, there are plenty of remarkable possibilities for this available on the market.
One of the most prestigious names that also has a long-standing tradition in the field is Origins. Founded almost 30 years ago in 1990, the products in its line are manufactured using renewable energy and eco-friendly resources. Furthermore, they are free of any kind of synthetic chemicals and toxins, which is highly beneficial for the complexion.
Other viable alternatives include RMS Beauty, Josie Maran or Afterglow Cosmetics. And if you're worried about availability, you'll be happy to hear that Sephora carries their very own in-house brand of natural cosmetics. And for all the drugstore queens out there, Burt's Bees or Physicians Formula are both equally appropriate and effective choices.
Know Where to Shop
After the brand research is all done with and you know exactly what to look for, it's time to choose the right places to shop. The obvious choice here is represented by natural stores and pharmacies. Nevertheless, as the organic beauty industry has grown tremendously over the past decade, there are plenty of other locations available nowadays.
Most famous skincare and makeup retailers nowadays have a section that is dedicated specifically to this type product category. As mentioned above, Sephora has their own specialized line, and other major chains such as Ulta or Walmart have followed suit with their own designated areas.
Cater to Your Skin Type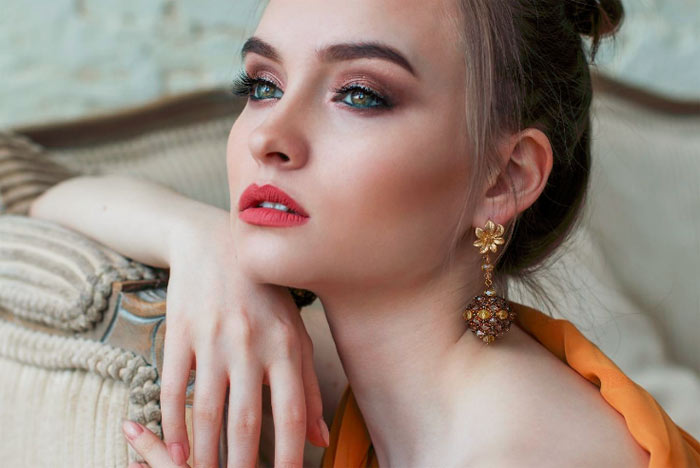 Another essential step in choosing the most suitable organic makeup products to suit your needs is catering to your skin type. Depending on its sebum production, elasticity and how much hydration it can usually retain, your complexion will have varying requests. And if you want to keep it happy and healthy, then you will have to meet them.
There are four main skin types, and each one has its own necessities. While normal skin is balanced just right, the other three aren't as lucky. Dry skin is characterized by flakiness and overall dehydration, while oily skin has a thick, shiny appearance to it caused by excess sebum production. Combination skin is somewhere in the middle, with both dry and oily patches.
Each one of these four skin types benefits from different natural ingredients. For example, because dry skin lacks moisture, nourishing, gel-like substances can work wonders for it. Look for extracts of aloe vera, honey, shea butter and any other hydrating element in the products you choose to purchase.
On the opposite end of the spectrum, oily skin needs something that will absorb excess sebum and draw it out of pores in order to prevent blemishes. Tea tree oil, activated charcoal, and dead sea mud are essential in this case. As for combination skin, using moisturizing products on dry patches and oil absorbent ones on the T-zone.
Read the Ingredients List
There is a core list of ingredients to be avoided in products that you need to write down and take with you when shopping for cosmetics. It includes substances such as parabens, coal tar dyes, Diazolidinyl urea, imidazolidinyl urea, dibutyl phthalate, methenamine, petrolatum, dimethicone or siloxane.
Boric acid, silica, lead acetate, sodium laureth or laurel sulfate are also popular synthetic compounds used in makeup and beauty products that you will want to steer clear of. In addition, anything that is abbreviated with initials, such as PABA, PFOA, PFOS, DEA, MEA, TEA, BHT or BHA is a huge no-no if you want to enforce an all-natural regimen.
Final Thoughts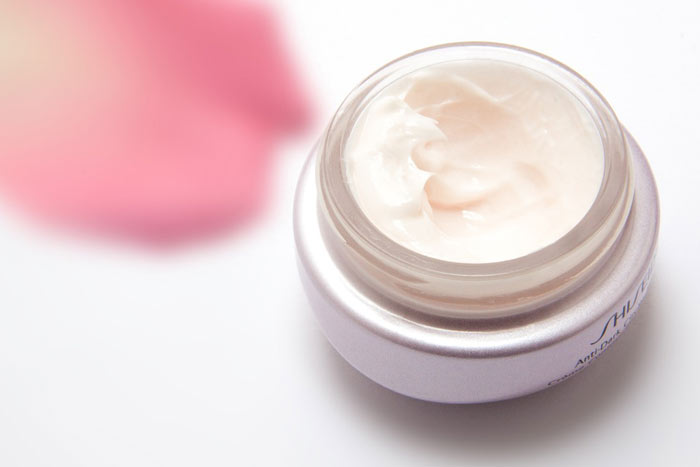 An important step in living a clean and sustainable life is to reflect your philosophy in the cosmetics that you use. And in order to choose the best ones, it's crucial to research the appropriate brands whose credo matches up to yours, as well as select the most suitable shopping locations so that you stock up on everything you need.
Don't forget to cater to your skin type and its specific necessities. Dry skin demands a different treatment than the oily kind, and combination types are usually a mix of the two. And last, but certainly not least, make a handy list of ingredients to avoid. This will keep you from being drawn in with false claims.