In a recent study, The Knot found that the average person spends around $6,000 on an engagement ring.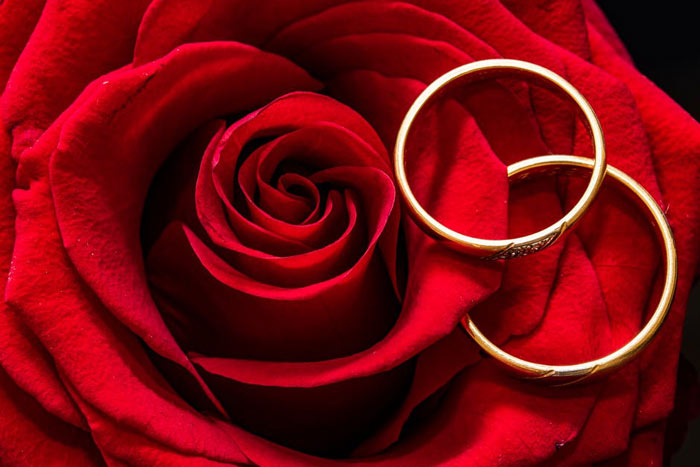 There is no denying just how difficult finding the right engagement ring can be. The market is filled with various ring design options, which is why you will need to do some extensive research before making this important decision.
The best way to avoid making mistakes during this important buying process is by working with an experienced jeweler. Often times, a jeweler will be able to take the needs you have and use this information to help you narrow down the selection of rings on the market.
The following are just some of the most common engagement ring buying mistakes you should avoid.
Failing to Set a Budget Beforehand
One of the main mistakes that most people make when buying an engagement ring is failing to set a budget. Engagement rings can get pretty expensive, which is why having a dollar amount in mind for this purchase is a must.
Are you unsure about how much you need to spend to get a quality engagement ring? Utilizing the information in a Simple & Quick: Engagement Ring Price Calculator is a great way to get useful information when creating a budget. These calculators provide focused answers that take all of the guesswork out of the engagement ring buying process.
Neglecting to Find Out Her Tastes
Before going out to shop for an engagement ring, you need to find out more about the type of jewelry your significant other likes. Finding out things like whether or not your love likes white or yellow gold can make the engagement ring buying process a lot easier. You also need to figure out what diamond cut will best suit her tastes as well.
Asking friends and family these questions is the best way to find out this information without letting on you are about to pop the question. Usually, the people closest to your spouse-to-be will have no problem answering these questions.
Don't Guesstimate the Ring Size
While there are a few things you can guess on when choosing an engagement ring, your significant other's ring size is not one of them. Getting the wrong size ring may end up ruining the special moment when you actually propose to your love.
There are a number of online ring sizing guides out there that can be helpful in this type of situation. You can also ask your girlfriend's family and friends to see if they can provide this information.
Not Checking the Jeweler's Return Policy
Another mistake you need to avoid when buying the engagement ring is failing to check the return policy of the jeweler you are using. Failing to get this information may lead to you getting stuck with a ring that isn't the right fit for your future bride. If you are buying from an online jeweler, you need to know how returns are processed and how long it generally takes.
While finding the right engagement ring will be a bit time-consuming, it is well worth the effort you invest. Failing to weigh all of the ring options on the market can cause you to miss out on great deals.