Cream blush is one of the most important beauty trends this season. We have selected the best new items with a creamy texture for you.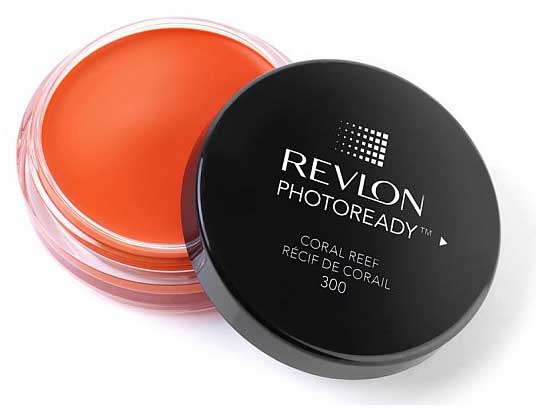 Cream blush is the most fashionable and sought after makeup product of the new season. And here's why:
Creamy texture blush is lighter and easier to apply – even if you are a beginner, quite inexperienced in the art of makeup. This blush is shaded easily, which creates a completely natural result with the effect of a healthy glow.
Thanks to the moisturizing agents, the blush does not dry your skin and stays long.
You do not need special brushes to apply this blush, it is shaded easily with your fingertips.
For the blush to look natural, first apply separate dots from the top of the cheekbones to the temples, and then blend them with circular motions.