Do you like caviar? Even if the answer is negative, you'll have to love it. At least for the coming autumn. During the next few months, makeup in the caviar style will be the most fashionable makeup. From this review, you will find out what exactly this makeup trend looks like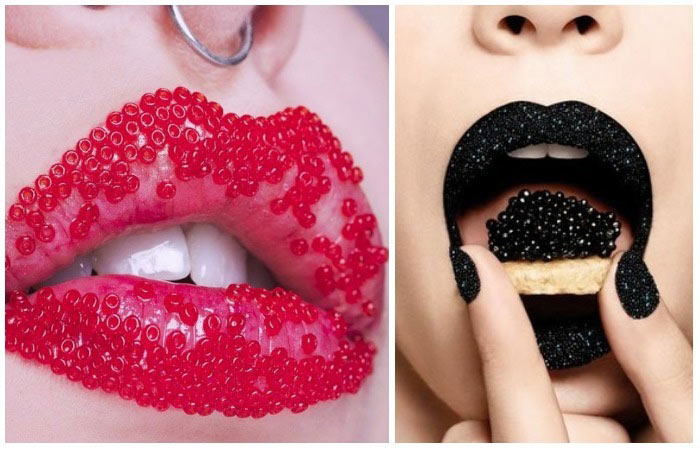 It may seem that only strange, sometimes ridiculous and incompatible with life beauty trends are born in Instagram. But there are no boundaries to the imagination of makeup artists; boundless is also the desire for "Likes" that beauty bloggers have. Social networks continue to surprise and dictate unusual fashion styles. For example, lip makeup in the caviar style, which is already expected to be one of the main fashion trends in autumn makeup.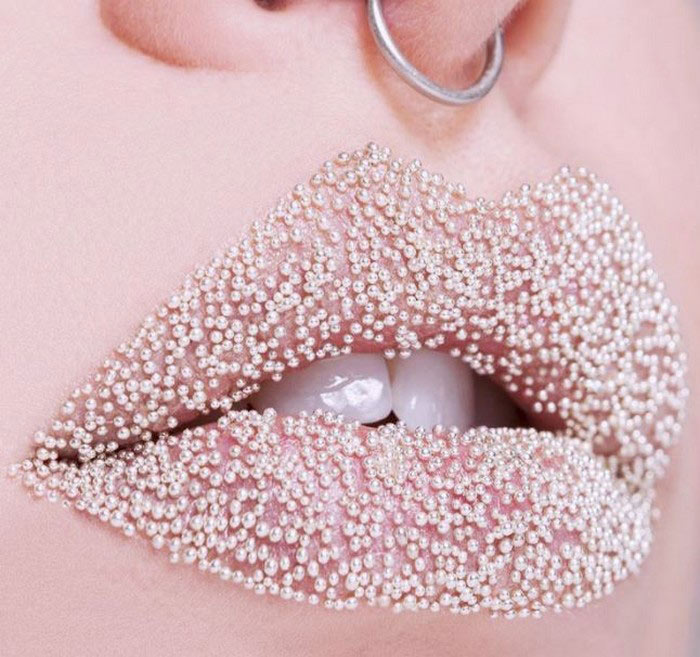 Do you remember "caviar" manicure that was fashionable a couple of years ago? The one that required sprinkling nails with the smallest beads, which was seriously troublesome. The strange trend is back, but this time it moved to the lips. It looks strange but very photogenic. And it surely draws people's attention. It is not surprising that makeup artists of many large cosmetic brands are already actively testing it.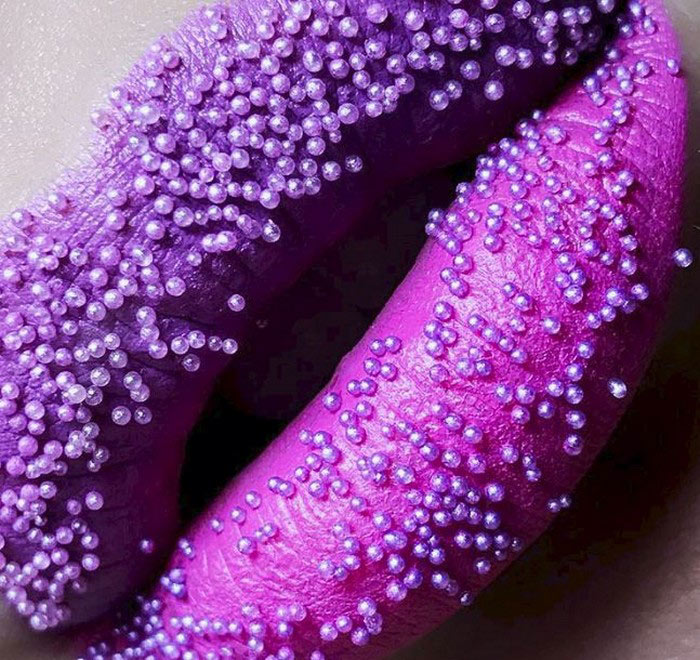 It is not that difficult to have caviar makeup for the lips. It is much more challenging to wear it for more than 5 minutes.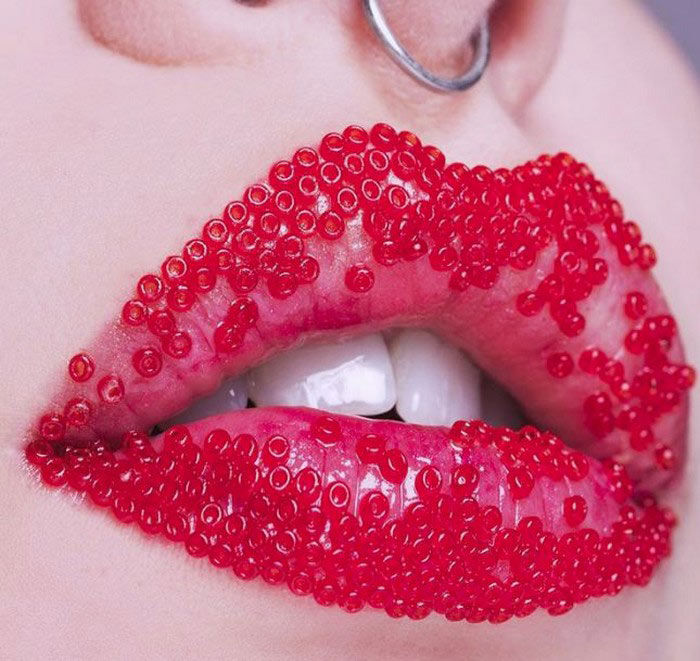 The main idea is to pick up special beads (they are sold in professional beauty stores), smaller beads or even sequins that harmonize in color with lipstick or glitter and fasten them on top of it. Sticky gloss will be a good base, and a special primer will be an even better one.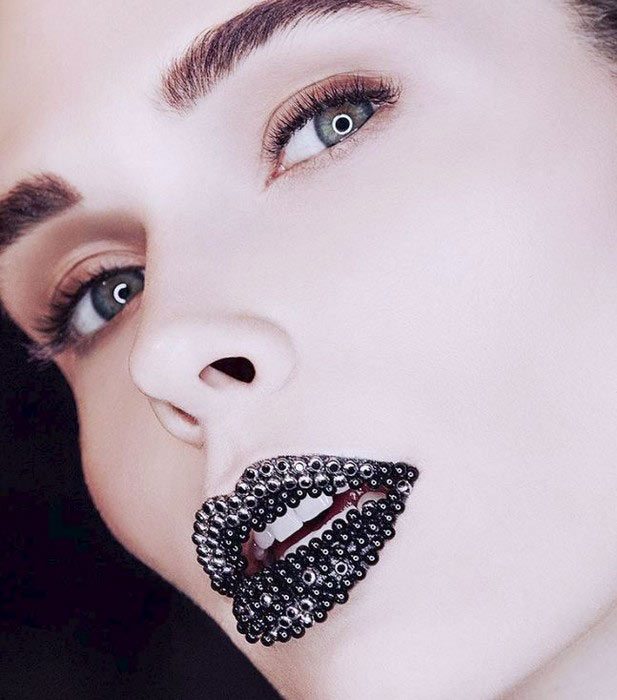 Although it is doubtful if the new trend is "bearable" in everyday life, Instagram has reacted to caviar makeup with delight. It seems that "caviar" lips will appear on secular parties very soon.