You know the feeling. That dry, itchy, and oily skin that makes you feel like a crocodile that's traipsed through a poison ivy patch. It's extremely unpleasant and seems to happen every time the seasons change. Luckily, you don't have to keep succumbing to this uncomfortable state. By taking a few precautions, you can keep your skin glowing and beautiful all year round.
Use a Home Humidifier
With the approach of fall and winter, the air starts to become much colder and drier. One way to combat this is by getting a whole-home humidifier to help moisten the air and keep your skin from drying out. Humidifiers are great for relieving cracking elbows or knuckles related to wintery air. Plus, with a whole-home humidifier, there are no dragging portable units from room to room. All you have to do is set the level you want and experience the benefits, regardless of where you are in your home.
Exfoliate and Moisturize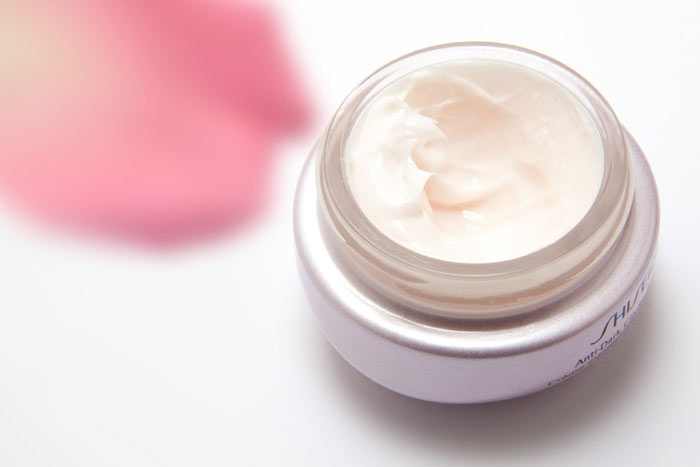 Exfoliating is a great way to remove all of the dead cells on the top layer of your skin that might be making you look dull and tired. You can use a scrub or other abrasive cleanser at least once a week to purify your face and body. Once you've exfoliated, follow up with a revitalizing moisturizer to keep your skin feeling smooth and soft.
Change Your Diet
If you don't eat as healthy as you should, your skin might be suffering the consequences. Eating a diet full of fresh fruit, vegetables, nuts, and fish gives your skin the nutrients it needs to glow and shine. You might also want to cut out dairy, as cow hormones have been shown to stimulate the oil glands that cause acne. Additionally, sugar and carbs can cause more wrinkles and make you look older than you are.
Stay Hydrated
Your body is composed of mostly water, so it's important that you get enough of this life-giving substance. Staying hydrated helps to eliminate toxins to promote beautiful and clear skin. Not only that, but it can reduce inflammation, assist in the transport of oxygen, and prevent premature aging. In fact, water might reduce the signs of aging by sticking to hyaluronic acid in the skin for a fuller, plumper effect.
Wash Before Bed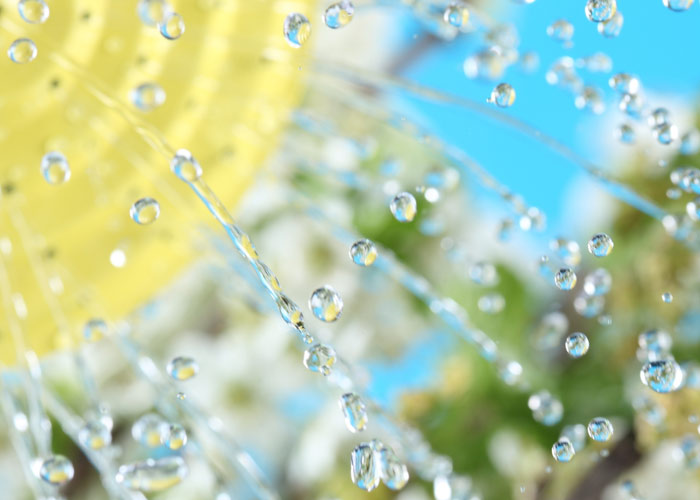 This should be a no-brainer, but you should always wash your face before bed. Even if you don't wear makeup, your face has spent the whole day collecting dirt and oil. This debris can clog your pores, cause dryness, and create skin dandruff. You might even begin to develop a bumpy rash or white bumps around your eyes if you wear eye makeup overnight. The best way to avoid all of this is to use an oil-free cleanser every night before you go to sleep.
There's no reason you have to become a crocodile when the weather changes. With this helpful skin care advice in mind, you can take control of your face and skin and shine like the beautiful person you are.