Every girl wants to be a pageant queen, with the glory and applause that comes when she is walking down the runway it makes her feel unique and beautiful as well. Pageant dresses flatter one's body as they are designed to fit and hug all the curves in the right places, pairing this exquisite dress using the best accessories such as a pearl necklace, well you will be a beauty to be held. Below you will learn more about styling accessories and different styles that can be used to design pageant dresses.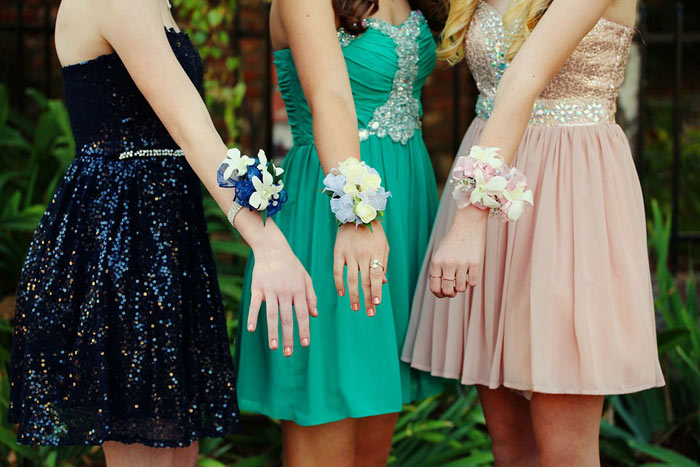 Pastel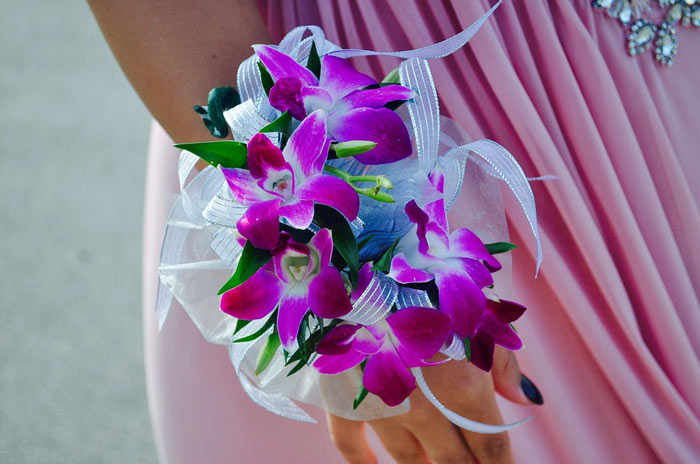 This is an excellent style that you can buy for your daughter on her big day like a prom event. We have seen various celebrities walking the red carpet wearing pastel gowns and therefore it is a beautiful dress for any occasion. You can opt for different cut outs like on the sides, long neck or back. Whatever design works for your girl as long it flatters her body. Make sure the dress is a good fit as well.
Lace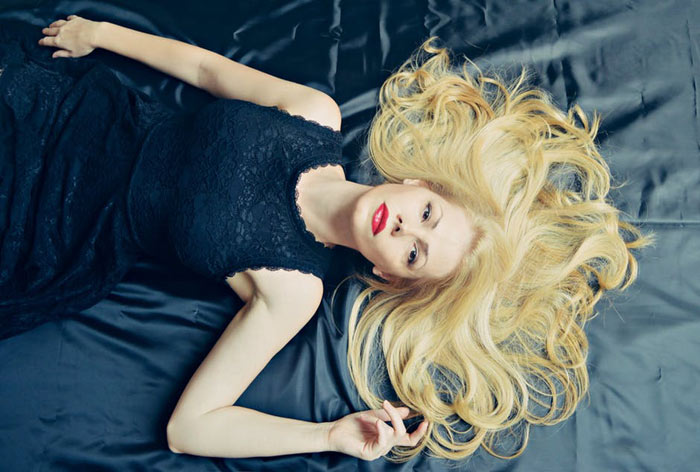 Lace is another style that has been there, and we don't see the trend going away. There are varieties of styles to choose and still look all glammed for your pageant competition or prom night. For example, you can opt for a long dress that has lace all over or has some lace details on the upper body. You can also choose a short peplum lace dress and so on. Choose a strapless long lace dress or sequin lace dress, and you will still look sexy. Pair the dress with some stilettos and accessories such as necklaces and so on.
Animal print
For those who are not shy to go bold then the animal print is one trend that brings out the sassiness and the diva in you. You can wear an animal print just anywhere from a dinner date, night out with your girls and also for prom event. The style makes you stand out, and with a pair of heels well you will be crowned the beauty queen. Animal prints come in different styles such as off shoulder dresses, long maxi dress and you can as well opt for a body hugging strapped dress. Some of the animal prints to choose are the leopard, cheetah, zebra among others.
All black dress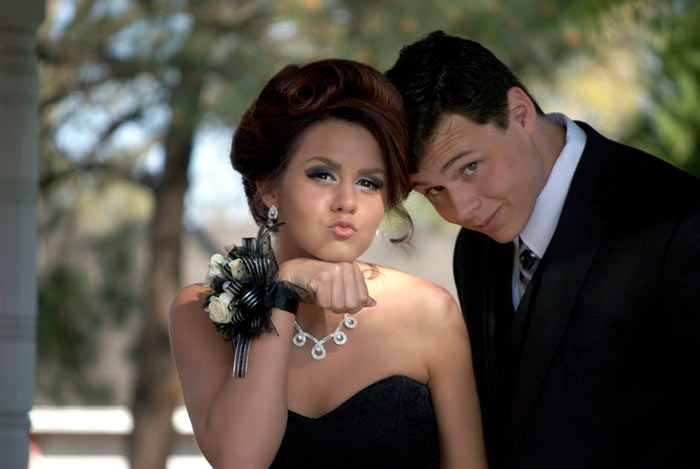 Black is viewed to be a neutral color and can just work with anything. When I say, it can work with anything I mean you can pair it with just any thing and can be worn for many events as well. Whether you choose sheer, lace, sequin or beaded, there are so many great styles that can go with black. Pair your black dress with either a pair of heels, wedges or stiletto. Whatever shoe type works with the kind of dress that you choose.
Floral trends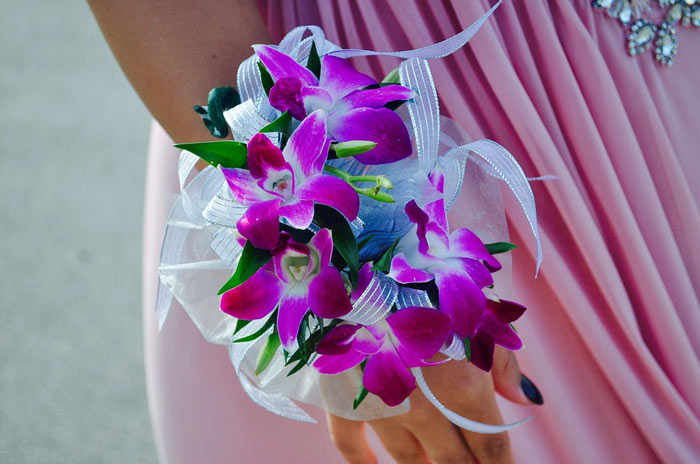 Floral dresses bring out the girly look in every woman. Whether you choose to wear the dress to the prom or for a pageant competition, there are so many styles that can go with the floral design. Whether you want to show some legs or you prefer a long dress, make sure that the dress has a good shade and flatters your body as well.