Streets are captured by winter, but sometimes you want to dream a little about summer. Imagine those warm days, bright sun, and seductive suntan. Makeup collections for this summer season will be arriving in March. Summer will return to our lives very soon, at least through the advertisements for those collections. Terracotta makeup products from Guerlain are among the first ones to arrive.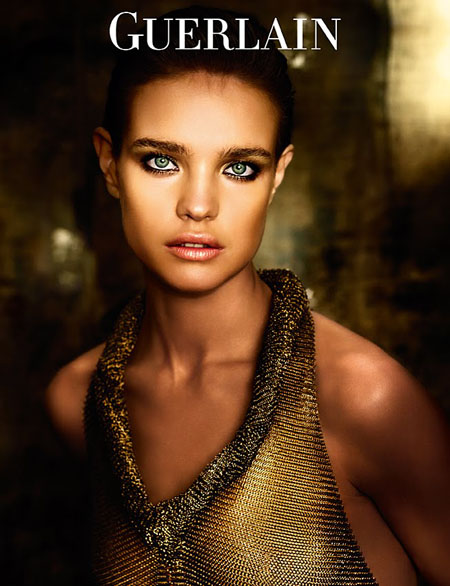 Guerlain Terracotta's newest products will open the summer collection season. Those products will create natural tan on your skin, moisturize it, prevent appearance of wrinkles, and protect it from the sun.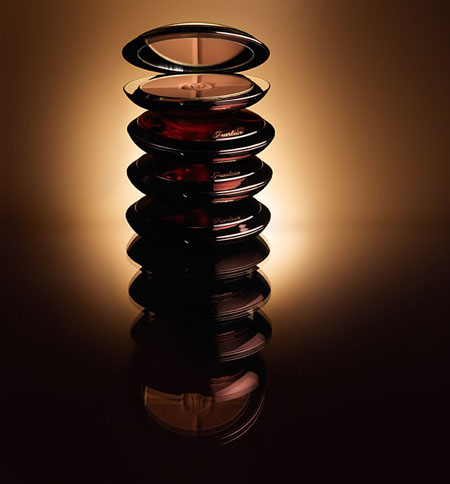 Terracotta Teint D'Allures (tinted moisturizer) and Terracotta Touch Highlighter (highlighter) are scheduled for launch at the end of March.
Source of the images: chicprofile.com.