The L'Oreal Fresh Collection is scheduled for release this May. This collection will feature new shades and formulas of the Glam Shine Fresh Glosses lipglosses. In addition to the ultra-shine the brand will surprise you with the colors!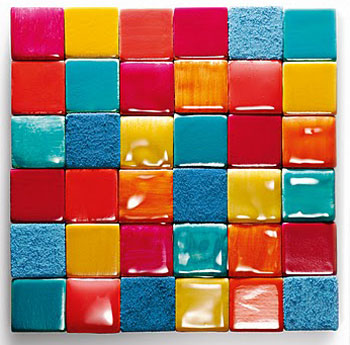 We have already covered the blue shade lipglosses and you probably have already heard about the silver shade lipgloss from Dior. The new collection from L'Oreal will feature a blue lip gloss, but also a yellow one as well. The highlight of those lipglosses is that they deliver ultimate shine and yet turn absolutely transparent upon application. This way you will not need to worry about picking the right color, since regardless of which one you choose, it will always match you. Also, with those lipglosses you are free to follow this season's popular image – natural and organic beauty.
Lipglosses Glam Shine Fresh Glosses offer six-hour lasting formula and very, very bright glow.
Here is the list of Glam Shine shades you can look forward to in May:
Aqua Curacao
a Grapefruit
a Lemon Tonic
Source of the image: Britishbeautyblogger.