There is no need for you to worry about makeup this summer. Estee Lauder has come up with a new makeup collection known as Bronze Goddess. The name itself would help you judge what exactly we are talking about. However, let us give you a sneak-peak at this hot makeup collection.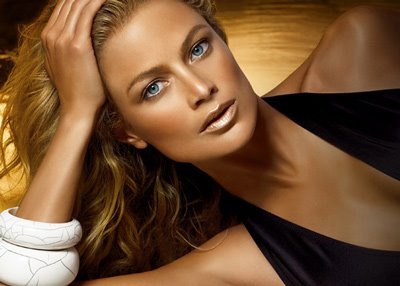 A lot of women love to sport a bronze look on their face. The dusky makeup makes a woman look definitely sexy and soothing for the summer. To start pampering your face with this hot Bronze Goddess collection from Estee Lauder, try applying their Bronze Goddess SunBlush Illuminator. This will make your cheeks look dusky and plum at the same time.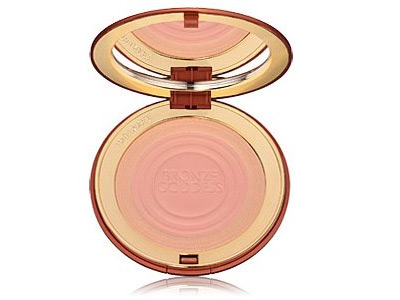 Summers remind us of nothing but the sun, sea and sand. The Bronze Goddess Sand & Sea Eye Shadow Palette is a collection of awesome eye shadows which include colors ranging from the color of the sand till the blue hue of the sea. You have hot and cool colors just in one case.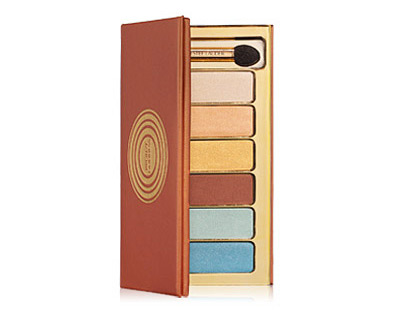 To make your eyes look super-cool and comfortable, you should put on the Duo Tone Eye Pencil which comes in two colors of blue.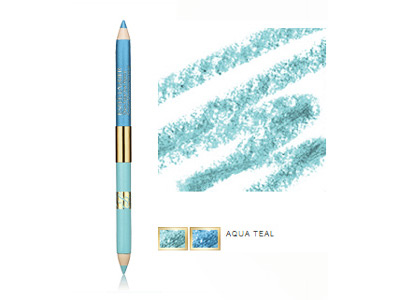 A special treat for your skin should come from Bronze Goddess Luminous Liquid Bronzer that adds bronze sparkles all over your body.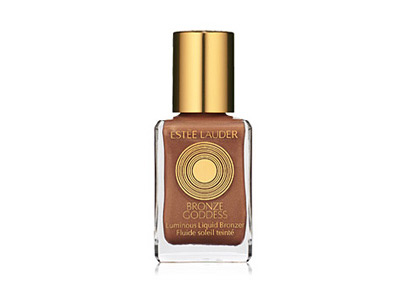 Not missing out your lips, Estee Lauder has come up with Pure Color Lipstick in Golden Goddess for your summer evening.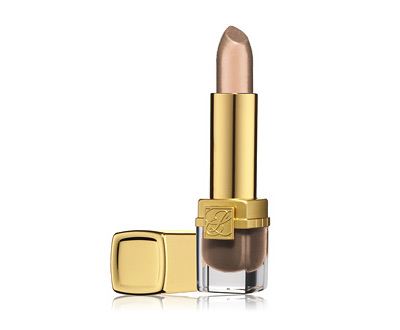 However, your lips should look evenly juicy during the days, so why not applying the High Gloss which comes in shades of the Rose Goddess, Golden Goddess and Coral Goddess.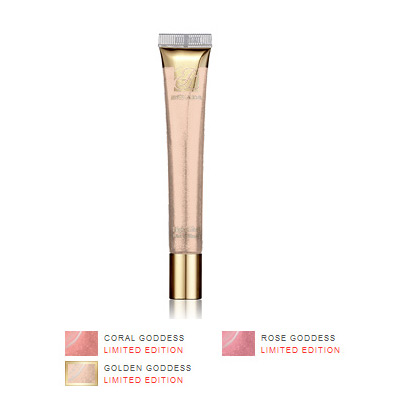 How can Estee Lauder miss out your nails; decorate it with Pure Color Nail Lacquer in Golden Goddess.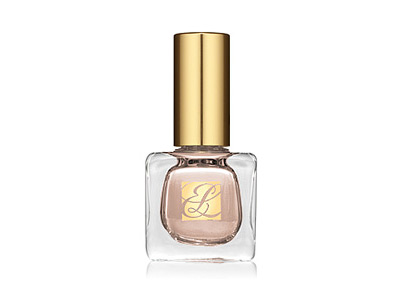 The above mentioned products are available in Limited Editions. However, there are a few more products under the Bronze Goddess collection which you can buy anytime during this summer. They are:
Bronze Goddess Soft Matte Bronzer
Bronze Goddess Soft Shimmer Bronzer

Bronze Goddess Soft Duo Bronzer

Pure Color Gloss Stick in Orange Poppy and Pop Pink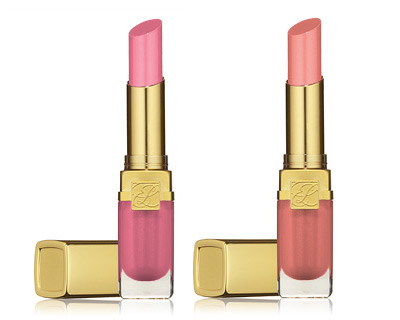 Bronze Goddess Fragrances
Bronze Goddess Eau Fraiche
Bronze Goddess Body Oil
Bronze Goddess Luminous Body Lotion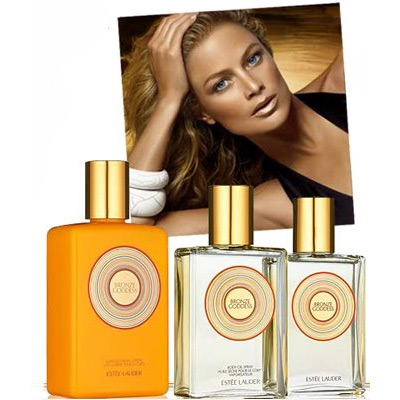 Bronze Goddess Sun Care and Self-Tanners
Sun Indulgence Lotion for Face SPF 30
Golden Perfection Self-Tanning Lotion for Face
Golden Perfection Self-Tanning Milk for Body
Golden Perfection Tinted Self-Tanning Gelée for Body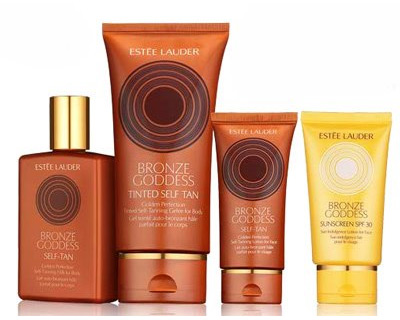 Source of the images: skincarebeautyproduct.blogspot.com.