The new collection Essence Girls On Tour contains everything a girl needs for traveling in summer. Whether it is a tour of Barcelona, ​a ​party on the beach or a shopping tour. The new items come in practical packages, fitting into any makeup bag. It is a truly perfect decision for the girls "on tour".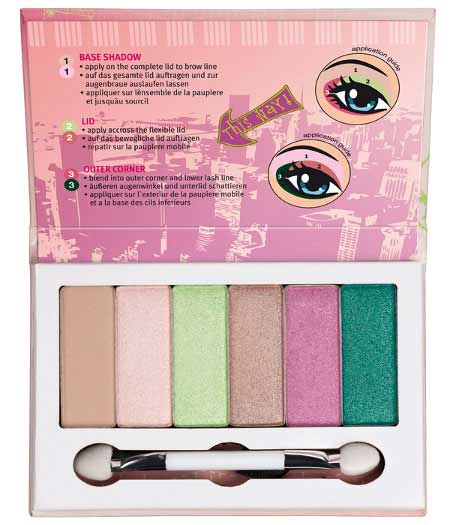 The Essence Girls On Tour Summer 2013 eyeshadow palette is a mix of bright and neutral colors.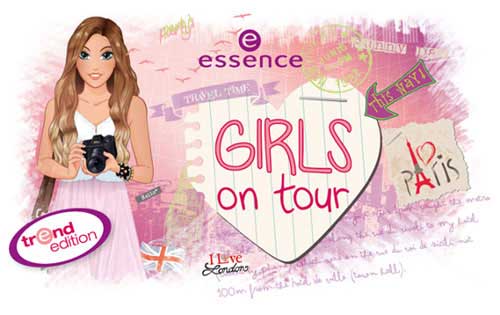 Essence has also presented a cream product for cheeks and lips.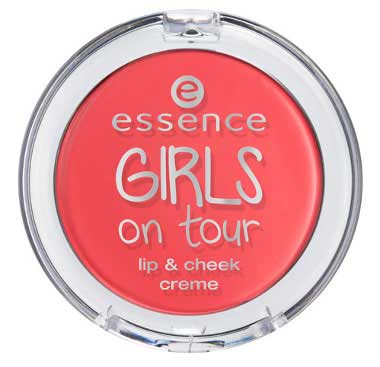 GIRLS ON TOUR NAIL POLISH is available in 4 bright colors.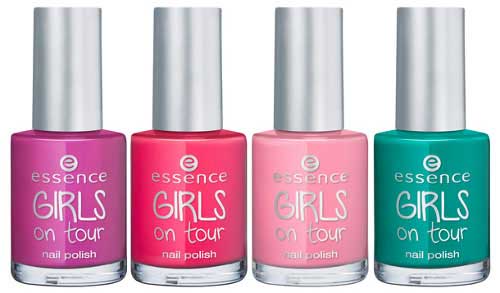 GIRLS ON TOUR FRAGRANCE is a fruity-floral perfume with a sweet base.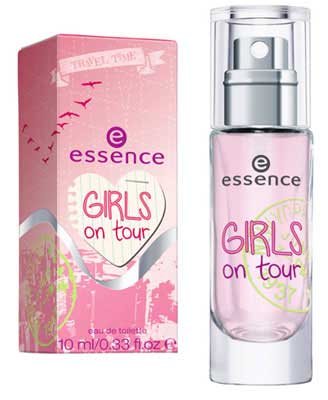 The collection includes pleasant and essential trifles for women: a mirror and a comb. It is a compact novelty to fix makeup and hairdo while traveling.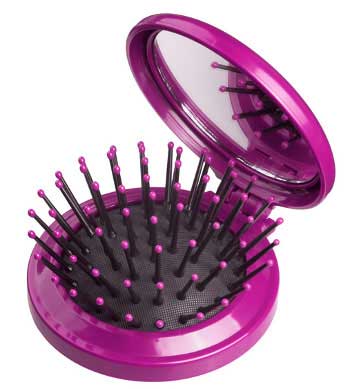 There is also a key chain or a pendant in the form of a retro photo cam.