Revlon invariably seems to pick out the most stunning of the red carpet walkers and this time the company didn't miss again, tapping Emma Stone and Olivia Wilde as their new A-list ambassadors. Joining the ranks of Revlon's previous choices that include Jessica Biel, Elle MacPherson, Halle Berry, and Jessica Alba, the actresses are getting primed for their first ad campaign shots advertising a new nail polish and color cosmetics line.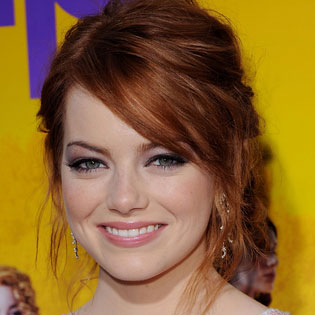 Stone, 22, has been a Revlon admirer since the age she was able to wear make-up, and her mother had been one before her. Speaking on the company's image, she said that "Revlon recognizes that every woman is multifaceted and magnificent" and she shares fully the importance of individual expression characteristic of the cosmetic makers.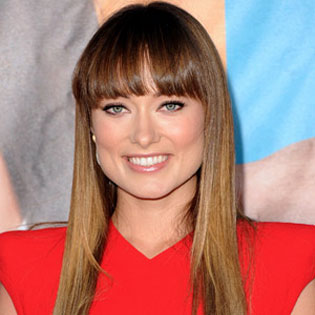 Wilde, 27, chimed in to accentuate the company's global "tremendous recognizability" and hailed it as "champions of women's health" which makes it delightful to work with in terms of both ideas and feelings.
Speaking on Revlon's Wednesday release Alan T. Ennis, Revlon President and Chief Executive Officer, made a warm welcome for the actresses into the company's family, commenting on their remarkable talents and obvious suitability for the role of the Revlon woman whom he described as "glamorous, confident and bold."
Source of the image: Dailymakeover.