Dolce&Gabbana brand is inspired by leopard prints. The collection can be described in one catchy word – gorgeous!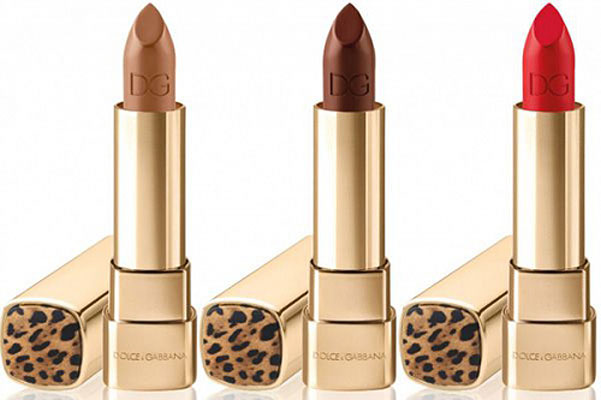 The collection includes bronzer Animalier Bronzer in a beautiful box with a leopard print on the cover and the inside. Four-color eye shadows Eye Colour Quad are represented as №123 Desert shades. All 4 colors (brown, coffee, bronze, and beige) are perfectly combined with each other and will help create a perfect eye makeup.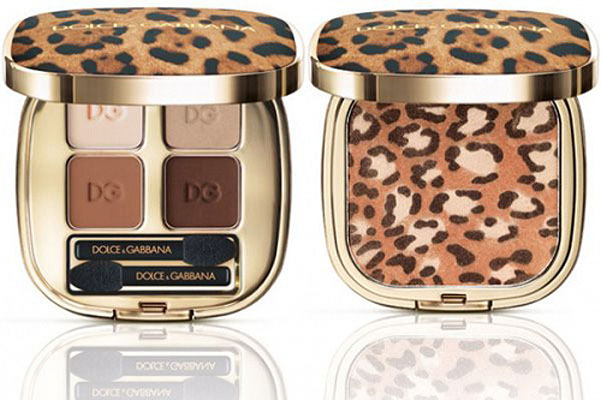 Classic Cream Lipstick in this collection is available in three shades:
№105 Caramel,
№109 Desert,
№210 Iconnic.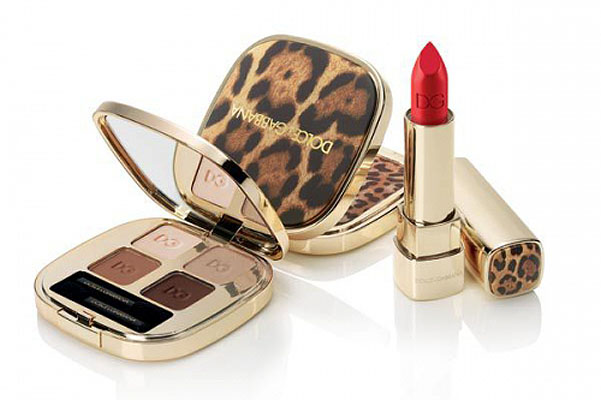 The final item in the collection is the Intense Nail Lacquer, which comes in three shades:
№104 Honey,
№208 Caramel,
№203 Chocolate.