Dany Sanz, the founder of Make Up For Ever brand, once said that " Makeup is a fun game". The brand's latest products fully resonate with this statement. If you are still not sure which color of eyeshadows will be popular this summer, then the new waterproof creamy eyeshadows collection will give you an answer to this question. The answer will sound like this: any color, as long as it is bright.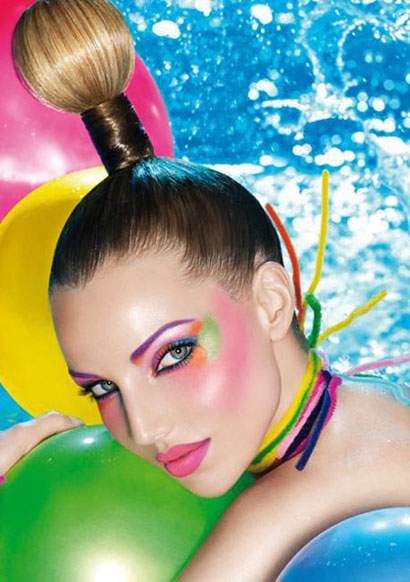 The collection Creamy Eye  Color for Summer 2010 by Make Up For Ever  contains 22 bright colors. Each color can add special notes to your summer image. Moreover, the creamy eyeshadows can be used not exclusively on eyelids, their soft texture will look great on cheeks and lips as well.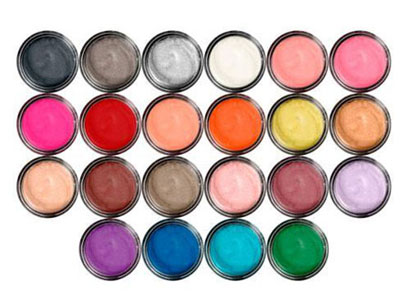 Finally, the brand makes a clear statement in favor of glossy shades, and absolutely no mat!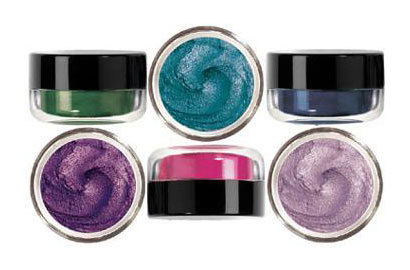 Source of the images: chicprofile.com.