We have not had enough time to experience the beauty of winter, but cosmetic brands have already started presenting their spring collections to us. Chanel, for example, sees the new season in pink and gold colors, inspired by the dawn clouds, and the first rays of dawn.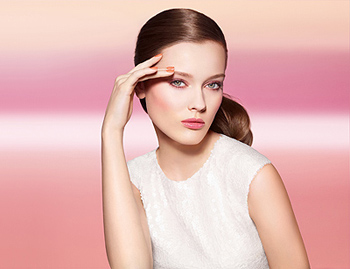 The Harmonie de Printemps line turned out to be very gentle. The new Jasmin powder with shimmering particles will give the skin the "kiss of the sun" effect, and Blush Horizon, which consists of five shades, will underline cheekbones and add more relief to the face.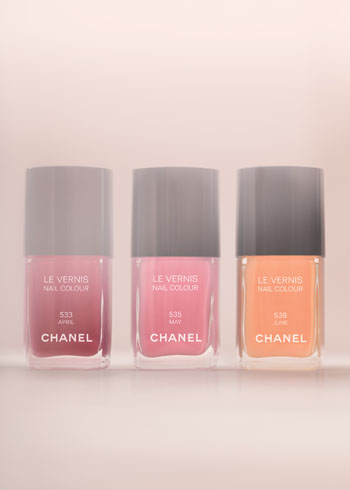 The products for the eyes are quite diverse: we are offered a palette of four Eclosion shadows, which include gold, beige, purple and orange tones, as well as Tigerlily and Rose de Mai mono-shadows. An interesting novelty is the garnet-colored eyeliner. Would you dare to try it?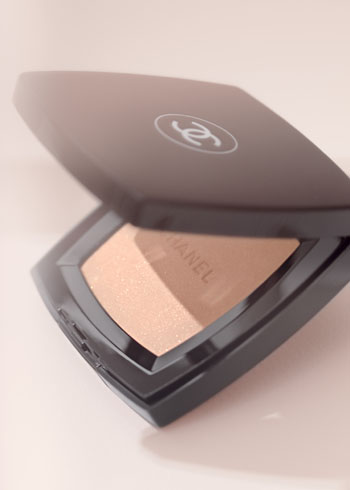 One of the potential hits of the collection is Lip Rouge Coco Baume, which guarantees long lasting hydration of lips thanks to natural oils and cane sugar contained in its formula.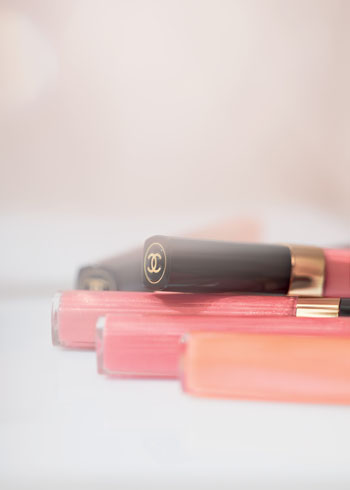 By the way, there is more to say about the lips. Peter Phillips has developed three new shades of Rouge Coco lipstick: coral Chalys, pink Paradis and rich plum Destinee. Rouge Coco Shine line is complemented with two shades – Candeur and Flirt. The collection of glosses has also been enriched, and they are now represented by the bright pink Bagatellle and peach Petillant.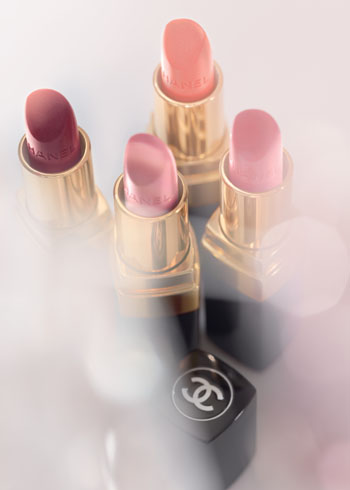 The fans of bright manicure will probably enjoy three new nail polishes: April, May, June. If only spring came sooner!