Among the most useful devices exhibited at the Consumer Electronics Show can well be counted the EcoATM – an incomparable gadget designed to deal with all other gadgets. It doesn't only take care of your gadgets that are past repair – it can bring in cash for worn and dated electronics when properly used.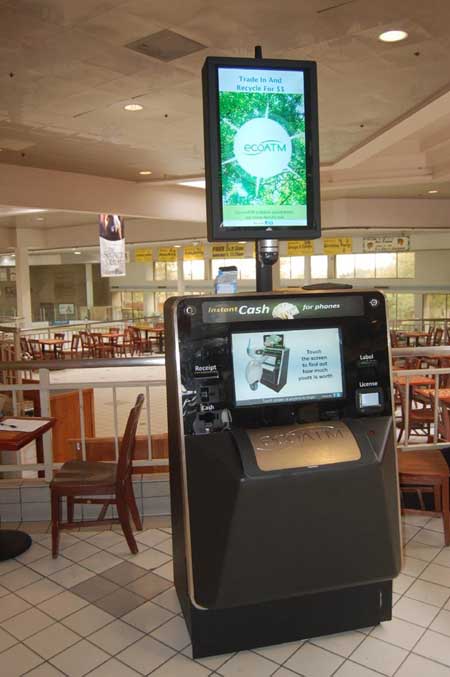 As soon as one of your aged gadgets comes up for disposal, instead of chucking it into a garbage bin you'd do well to delegate it to the EcoATM's special area where it will perform photographing and scanning and come up with a solution for the gadget's future.
The EcoATM gets a circuit check done and apprise the level of the functioning, after which it will use a network of all available electronics-recycling companies to see how much they can stump up for it – so you will have a fairly accurate idea what sum you can get for recycling. There's the choice of disposing it to the EcoATM, in which case the device will offer exchange facilities.