Gothic style is back in fashion. Imagine a catwalk in leather and lace. Everything around is mysterious, feminine… The elegant black makes a stunning combination with red, pink and skin tones. These trends have merged into a limited collection, Thrilling Me Softly by CATRICE, which will appear in October 2013.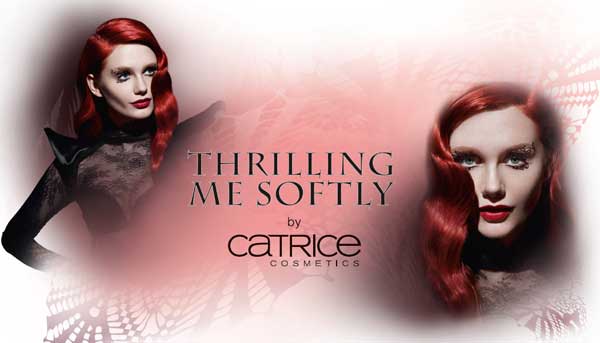 Lace Patch Eyeliners
Lace patch eyeliners from CATRICE create a unique look. The original pattern looks as if created by an artist's hand! And, besides, it will not be erased or smeared. The black eye lines are easy to apply, they will last all day. And the effect is simply stunning.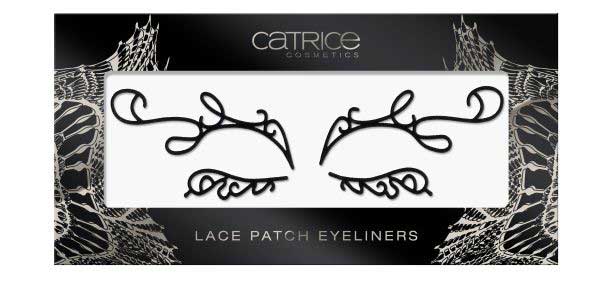 Eyeshadows
Soft trio eye shadows create a harmonious gentle image. CATRICE offers a choice of colors: matte and shimmering. The stylish packaging is embellished with lace.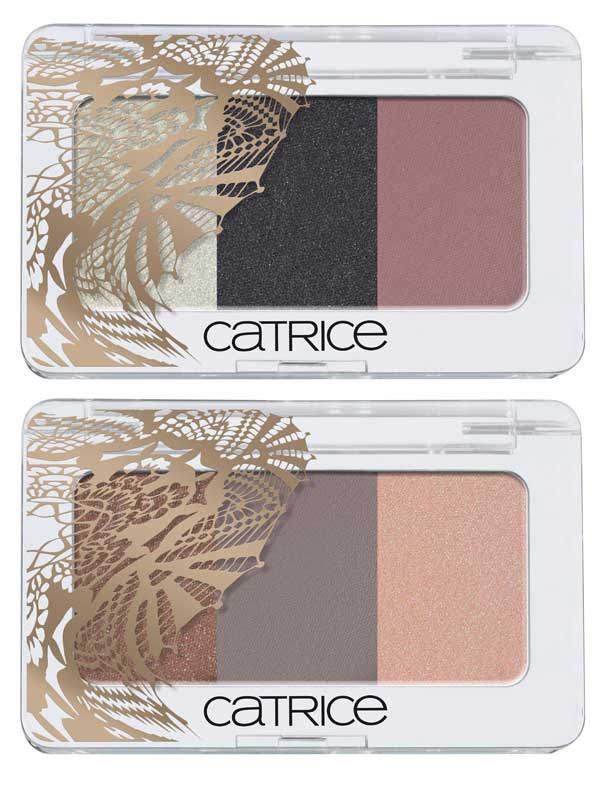 Cat Eyes Eyeliner
With the Cat Eyes Eyeliner Pen, you will reveal the secret of the black "cat" eyes, mysterious and attention-grabbing.

Better Than False Lashes Mascara Ultra Black
Minimum effort – maximum effect. The new product, Better than False Lashes Mascara Ultra Black, with a triple brush will make your eyelashes voluminous, long and curled. The deep black will create an effect of false eyelashes.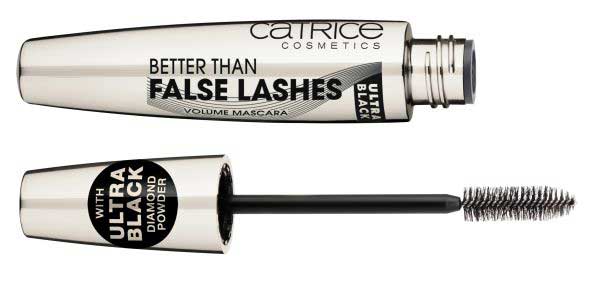 Wet Shine Stain Lip Lacquer
The secret of beautiful lips is brightness and shimmering shine. One touch of the Wet Shine Stain Lip Lacquer – and your lips are beautiful and well groomed all day.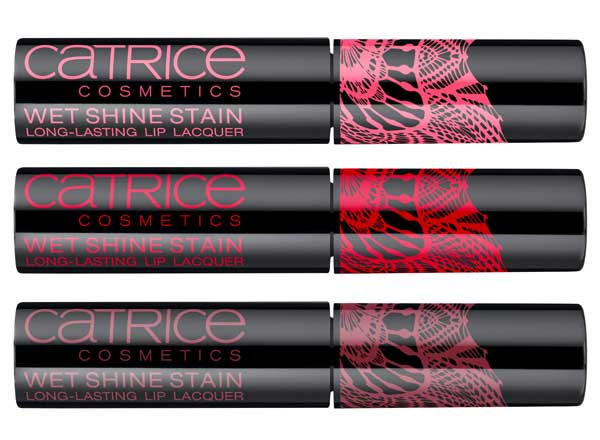 Smooth Blush Stick
The new blush perfectly accentuates the cheekbones and gives your skin a gentle natural glow. An unusually soft texture smoothly spreads on the skin. The Smooth Blush Stick is available in two versions: red and pink.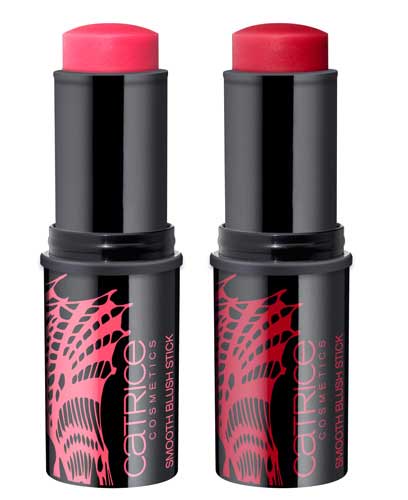 Ultimate Nail Lacquer
Here are the new shades for your nails! Choose a gorgeous color: flesh, gold, purple, red, or burgundy. The Ultimate Nail Lacquer Nail will last a long time.