Deep blue-violet and warm cherry-pink colors are the focus of the new collection from the ArtDeco brand. The collection is very expressive and soft at the same time.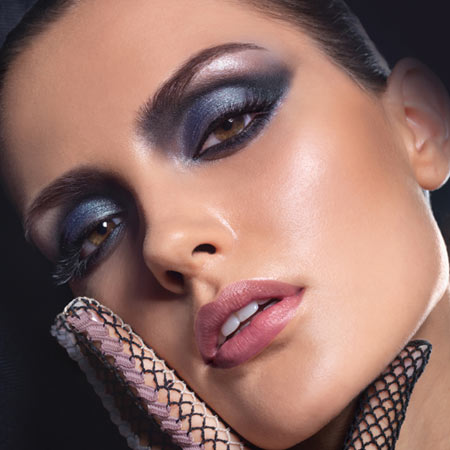 As always, ArtDeco focuses on make-up for eyes.
The brand's traditional four-color palette of eyeshadows, Beauty Box Quattro Art Design comes in a luxurious case! The shades are:
Pearly Midnight Blue
Pearly Lavender Blossom
Lucent Ferrite
Silicia Glass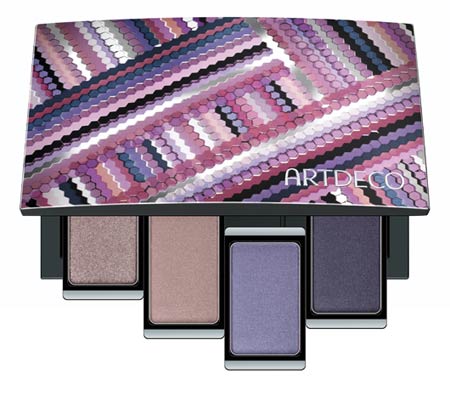 Surely, liquid eyeliner and eyebrow color pen are musts for flawless eyes make-up:
Eyebrow pencil (medium brown).
Liquid eyeliner (shades: Timberlake and Sapphire)
Magic eyeliner ( violet diamond)
Soft waterproof eyeliner (vanilla white)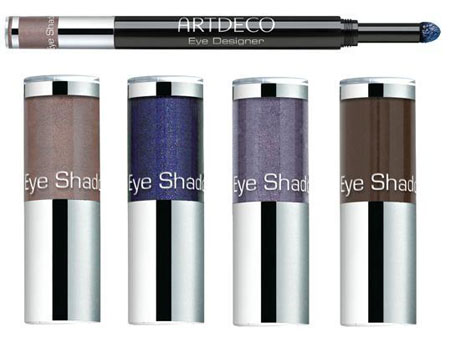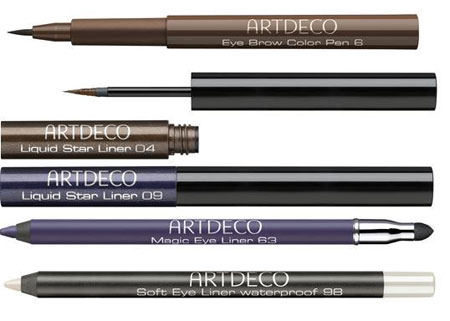 As for lips, the collection offers a soft palette with three lipstick colors, lipgloss, and lip liner:
High performance lipstick (in shades: Flush Mahogamy and Sinuous Claret)
Perfect lip color lipstick (in shades: Decolorized Rose and Soft Columbine)
Lip passion smooth touch lipstick with volume-enhancing effect (in shades: Romantic Blush and Creamy Dahlia)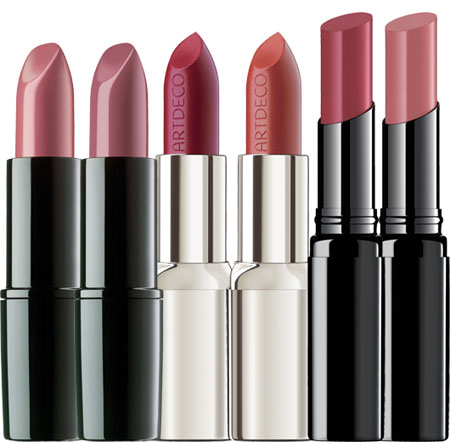 Lip Brilliance Long-lasting Lip Gloss in two shades, and lip liner in two shades as well.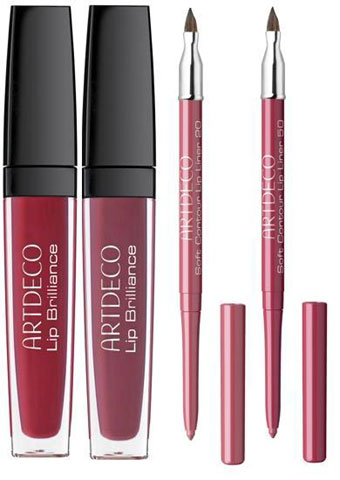 The blush color, Azalea Rosy, is very soft.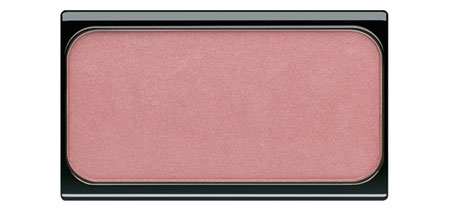 The four colors of nail polish are also very soft – from cherry-pink to coffee 'n cream.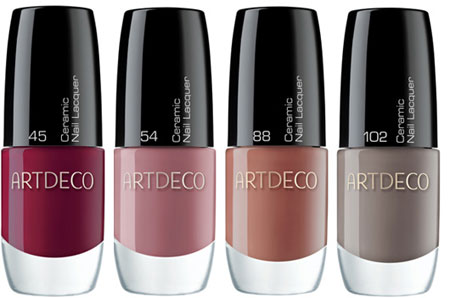 Source of the image: makeup4all.com, pinkmelon.de