Amway presents its seasonal makeup collection ARTISTRY Reflective Beauty Fall-Winter 2010-2011. The two new palettes – Inspiration and Perfection – combine perfectly matched shades of blush and eyeshadow: noble purple, sapphire blue, soft peach, and cold white… They open unlimited possibilities of new and unique images!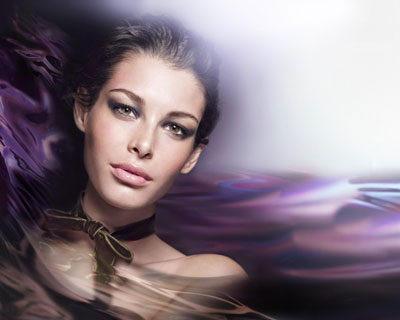 Each collection offers three eyeshadow colors and one universal blush color, which can also be used as eyeshadow.
Inspiration palette is an incredible delicate combination of purple and pink shades: dark purple, pearl white, coral pink, and lilac.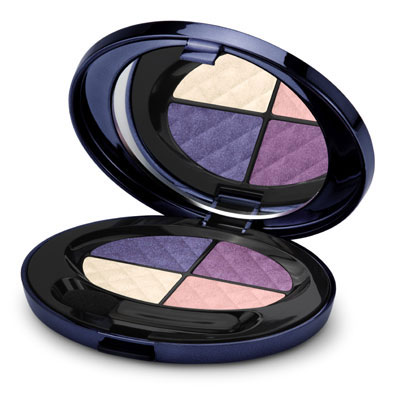 Perfection palette allows you to create bright and unforgettable images: dark-blue, pearl green, warm peach, and golden shades.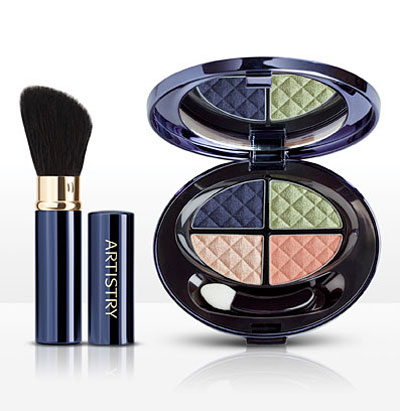 The ARTISTRY collection's new Ultimate Blue mascara has indigo-blue color and will match any eye color. This mascara will add softness to brown eyes, and will brighten up green and blue eyes.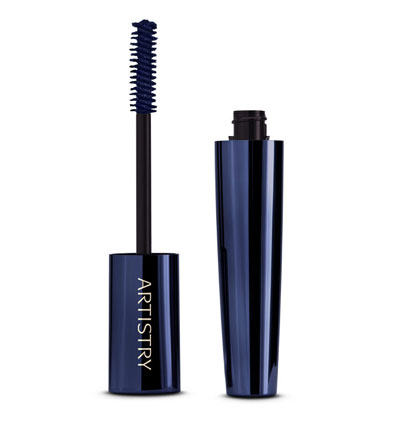 Source of the image: Amway.