Emma Watson, the Harry Potter star has exhibited already the second People Tree collection of clothes designed for the upcoming 2011 spring-summer season.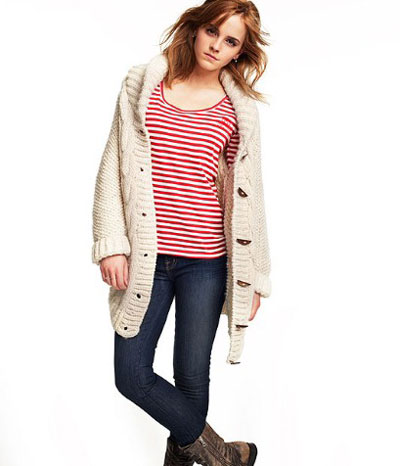 The collection is based on classical models in casual style made of natural fabrics – wool, cotton, linen – and included a series of stylish cardigans, skirts, simple tops and dresses, whose cost ranges from 25 to 150 pounds sterling.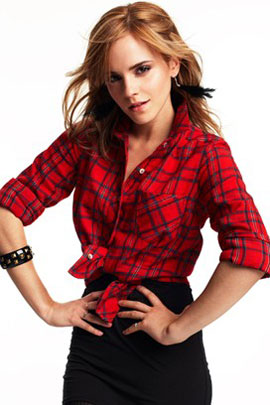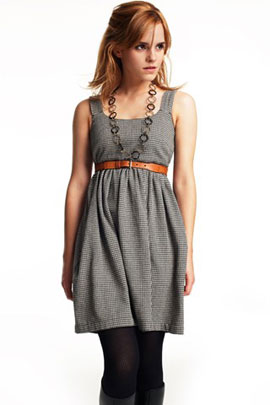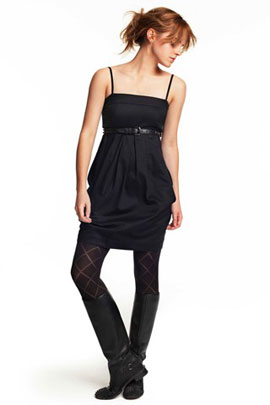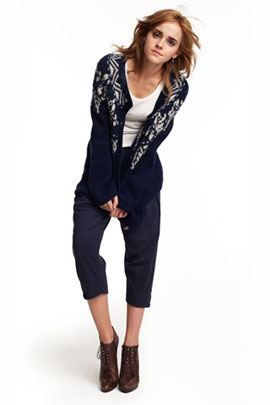 Source of the image: Fashion.telegraph, Intermoda.