Mascara is the most valuable tool in the beauty arsenal of every girl. We'll tell you how to store and use it for your look to remain extremely attractive.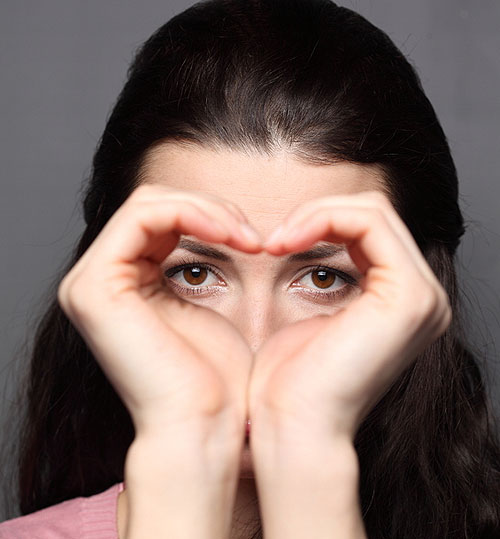 Pick the correct shape of the brush. Remember, a thick brush gives volume, a curved one easily curls lashes and a fine plastic brush perfectly divides and combs.
Remember that black mascara is suitable to all girls, regardless of eye color, hair color and eye shadow.
If you want your mascara not just to color your eyelashes, but also to take care of them, make sure that it is composed of components such as beeswax, quartz, keratin, panthenol, UV blockers, kaolin, and vitamins.
Do not abuse waterproof mascara. And if you still cannot abandon it, try to remove it as carefully as you can, using a special liquid.
Mascara applies well if you warm the tube with your hands or put it down in warm water.
If the eyelashes permanently stick together, try to clear the mascara brush with a cloth.
Do not dip your brush in the tube a few times in a row, or it can get the air, resulting in the increase of bacteria.
For expressive eyes, apply mascara in two layers. Before applying it for the second time, wait until the first coat has dried, or the eyelashes can stick together.
Try to go over the lower lashes only once. To make your look natural, you can just make up the roots of the lashes.
Keep the mascara away from the bathroom, batteries, lamps, direct sunlight and drafts. It is better to store it at room temperature.