If you are getting ready for an important meeting, and your skin shines treacherously, use oil absorbing sheets that will make your skin matte. To learn how to use these sheets, read the tips below.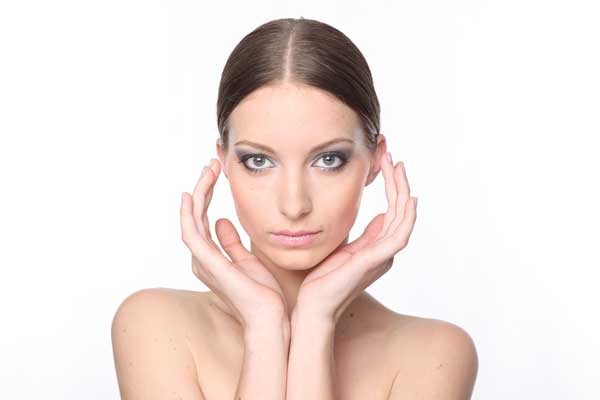 Make sure that the oil absorbing sheets are odorless, otherwise, they can cause irritation and allergy.
If you are buying oil absorbing sheets for the first time, check out their packaging. Choose the ones that are sold in a special carrying case, equipped with a small mirror – so you can always carry the sheets with you in your purse.
Oil absorbing sheets can be used both before and after applying make-up. In the first case, they will prepare the skin for cosmetics; in the second case, they will clean the face of sebum.
To remove the shine, gently apply the absorbing sheet to the face, without rubbing it – and all the excess sebum will remain on it.
After applying the oil absorbing sheets, you can touch up the makeup with the help of a foundation, or simply sprinkle the face with thermal water.