Very soon, a new collection of lipstick, Chanel Rouge Allure, will be released. In anticipation of this the brand's makeup creative director Peter Philips presented the first preview ad. A psychadelic one, as he says.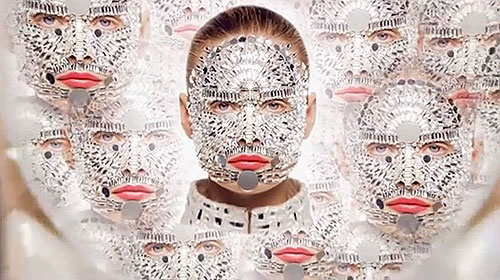 According to Phillips, the video titled Miroir, Miroir was inspired by Karl Lagerfeld's show Paris-Bombay where the outfits were decorated with pieces of mirrors. In the video, the model's, Inguna Butane's, face is almost hidden behind a mirror mask, which is projected on the screen in fancy spreads which generate hundreds of reflections. Think only of the "third eye" on the heroine's forehead!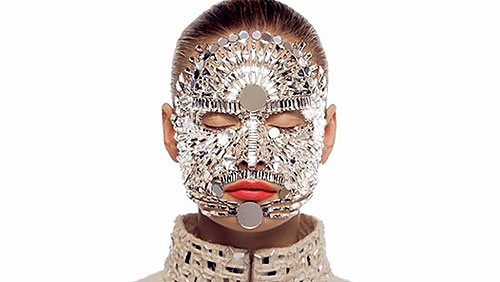 The shootings were not easy for the model.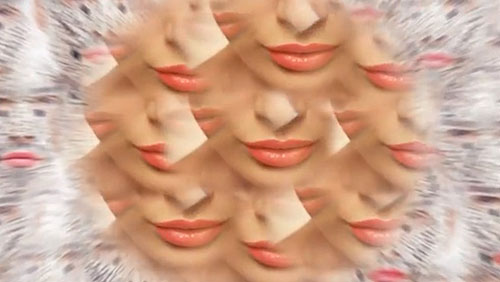 Pieces of mirror were being glued to her face for about three hours. And all this time she was very patient.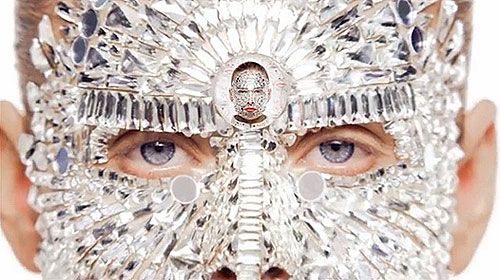 Let's be patient, as well. This fall we will be able to try the new lipstick by Chanel (16 fashionable shades!)