Which is the job most frequently associated with women? A teacher, an office manager, a waitress? Not anymore. Nowadays, when women and men are quite equal on the labor market, it's getting harder and harder to find a job, where primary men or women are employed. As for the spheres associated with computers, there can only be named a few. But programming has been the very branch where almost only men are good at. Anyway, there are still female programmers. One can use PHP, Java, C and even Oracle. By the way, Oracle specialists are best paid in the IT sphere. If you're one of such women or striving for becoming a female programmer, here's how to reach your goal – pass the Oracle exam. Below you'll find the tips on how to do this.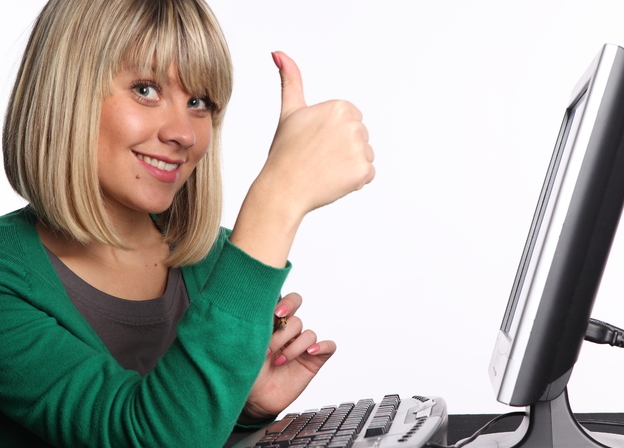 Though most potential exam candidates want to successfully pass their certification exams, they are often not fully prepared when they take their exams, and this requires a candidate to take the exam more than once in an effort to pass. Fortunately, candidates can easily skip this hassle by making sure they have taken the adequate steps to prepare themselves for the exams. This involves taking advantage of the training courses and practice recommend by Oracle and the exam preparation services provided by TestsLive.
For the candidates who are not prepared however, and who fail their exams, retaking most of the Oracle exams is possible. However, there is a waiting period for candidates who have failed their exams. They must wait 14 days before they attempt to pass the exam an additional time.
One exception to the 14 day waiting period is online non-proctored exams. If a candidate has failed an online exam, they can retake the exam at any time.
An additional exception to the 14 day waiting period is any beta exam that a candidate has failed. These certification exams, which are used in order to test new questions and exam concepts, cannot be retaken at any time. Also, if a candidate has managed to pass an exam, but has not achieved a score they are happy with, they will not be allowed to retake the exam to attempt to achieve a higher score. Once an Oracle exam is passed, a candidate cannot retake that exam.