If you are planning to set up a business that sells jewelry, you need to be ready for the challenges that you are about to face. Selling personalized jewelry and other ready-made pieces should be done competitively. That is why it is crucial that you have the right tools and strategies for you to succeed in this type of business. Here are some things that you should consider before launching your line of jewelry.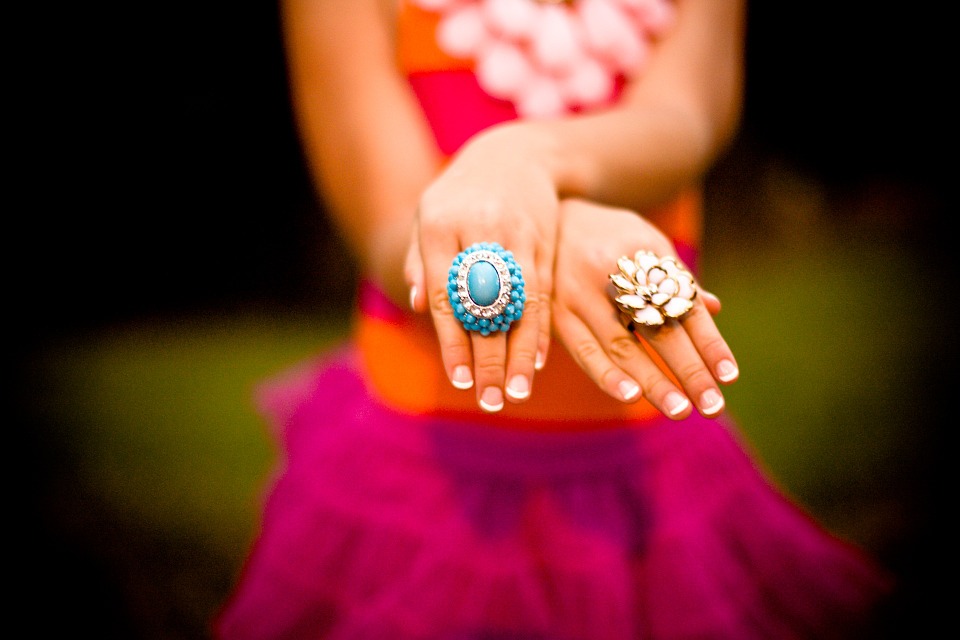 It would be best if you stood out from your competitors
Many consumers prefer to buy jewelry as a form of investment, a personal collection, or a gift for their loved ones. If you have the talent to create different jewelry designs that are made from various types of materials, then you should find ways to become more creative with your designs. Jewelry making is a highly competitive business which is why you need to spend long hours in putting more effort into your designs and make sure that people will notice and buy your products.
Write down your business goals and the primary purpose of your company
Many entrepreneurs are not aware of the importance of setting a mission statement. However, it essential for you to create one and write it down so you and your staff can always remember the reason why you have the business and how much it means to you. Your mission statement will serve as your inspiration to strive harder to provide the best for your customers.
It is essential to have a concrete business plan
When creating your business plan, it is important to think about your target market and pricing before you source your goods from reliable suppliers and create your designs. Think of ways to create unique products that will stand out in the market and help you attract loyal customers. You also need to set a monthly sales target, so you know if you are earning good money or not. Remember that you have to think about your monthly bills like your staff salaries and your rental fees.
Set aside emergency cash to keep the business rolling
When you are just starting up a jewelry business, you should learn how to set realistic expectations. Your sales figures may not be that good for the first couple of months because most people will not be aware of your products. You need to set aside an amount of money to keep the business rolling. Many companies start closing down after a couple of months because they no longer have the capital to purchase their materials or stock. In addition to that, they can no longer afford to pay their monthly overheads like rent, utilities, and employee salaries.
Lastly, if you are considering resigning from your day job, you should think about this decision carefully. You cannot rely on the earnings that you will get from your business to support your personal expenses until such time that you start earning more money.