With every passing year, new technologies and innovations are being introduced into prospering industries. As consumers are becoming more and more tech-reliant, businesses need to keep up with them. Surprisingly, one of the most rapidly evolving industries is hair and beauty. With such a growing field, however, advancements need to be made.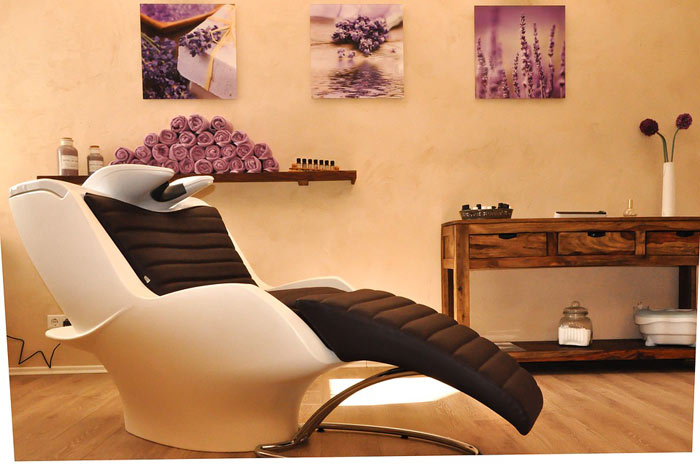 Though it may not seem obvious, many salon owners who still run their business from a paper notebook are barely scratching the surface when it comes to management and customer service. See how Versum, beauty business software helps business owners work smarter, streamline tasks and make their salon flourish!
Digital appointment book vs. paper notebook
Many salon owners enjoy the nostalgic feeling they get when they open their leatherbound notebook to see their scheduled appointments for the day. However, it can be quite limiting. If a client's appointment needs to be moved to a different date, you can't simply drag and drop it in your paper book – nor is it easy to maneuver around in.
Or imagine spilling your morning coffee on it and not being able to read your appointments for the day. Yikes! With Versum – your appointment book is well organized, allowing you to move appointments around freely, and no messing handwriting or scribbling. Since it is cloud-based, you can sign in from your laptop, smartphone or tablet and view your appointments for the day from anywhere.
Enhanced business to client communication
Let's face it – not every business has a 100% success rate when reaching clients, especially if the business hasn't implemented modern solutions to assist. In the beauty industry, customer communication is key. Information such as appointment reminders, review requests, marketing campaigns, events and changes to opening hours need to be communicated to clients.
To improve communication, Versum is the right choice. It automatically sends text/email appointment reminders directly to clients or review requests and has bulk messaging capabilities for reaching out to your entire target audience.
Detailed statistics and predicted revenue
Every wise business owner will tell you that the most important piece of information they pay attention to are statistics. How exactly do they track their numbers? Collecting receipts and implementing an electronic register is helpful, but it doesn't cover all expenditures and revenue.
The beauty industry is no exception – in fact, hair and beauty businesses need to manage a larger pool of statistics than most businesses. They are often composed of product (both retail and backbar) usage, levels, sales, employee reports, commissions, tips, revenue, expenditures, projected revenue, service popularity and much more. Luckily, Versum makes generating reports and tracking all of these statistics a piece of cake.
Independent marketing management
Many (if not all) business owners have at least considered hiring a marketing specialist during their career lifetime. The reason for this? Business owners, including those that own salons are often uncertain of how to start marketing campaigns.
Creating a goal is easy – bringing new clients in, improving product/service sales, or increasing revenue – but getting there can be difficult without the right solutions. Using Versum, salon owners can generate and compare statistics reports needed to plan out the next marketing strategy. Additionally, the system has an intuitive built-in loyalty program – perfect for rewarding clients for their purchases, as well as their referrals. With your system in place, track the effectiveness of your campaign and make any necessary changes.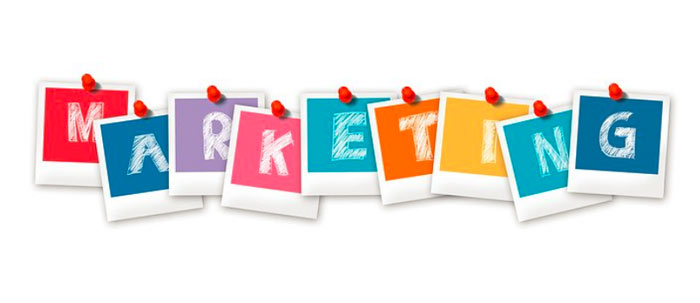 These and many more tools for growing salons are available in Versum, salon management software. See what Versum has to offer!