Education is the foundation upon which life's achievements are built. The schooling we receive as children decides the opportunities that will be open to us as adults, and our experiences during those formative years also shape the attitude and personal qualities we carry forward into our careers and grown-up relationships.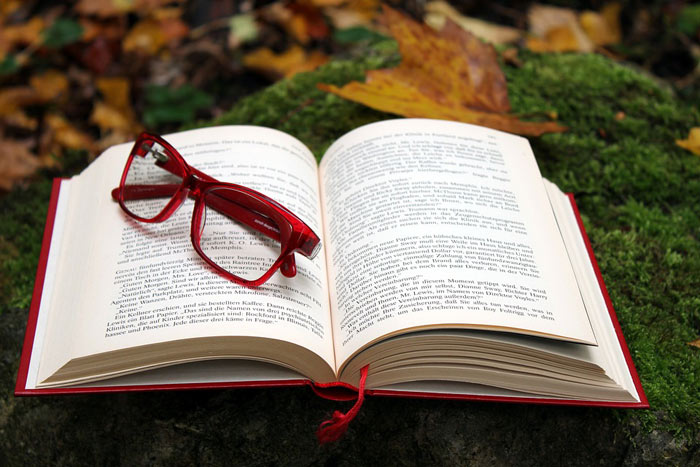 For expatriate parents, ensuring their children get a high quality of education is usually their biggest concern. They want their children to have at least the same level of education as they would receive at home, but with the added benefits of experiencing another culture and learning at least one extra language. Living and learning abroad can give international children great advantages in life, however, they also risk suffering greater pressures, disruption and upheaval, causing them to fall behind their peers or to withdraw socially.
Public schools
The simplest option might be to enroll your child in the local public school. The advantages are that these schools usually don't charge a fee, and your child will mix with local children and will learn about their language and culture. However, language and cultural barriers are the main reason why this is not always the best idea. Public schools in Kuwait, for instance, are not generally recommended for Western or non-Arabic expats. Children can gain the same advantages but less of the disadvantages at an international school, where Arabic and Islamic Studies are taught alongside an international curriculum.
International schools
International Schools around the world generally offer a universally recognized curriculum, although some just replicate the schooling system of their home country. American, Australian and British cirruculums are considered the international standard, with the European-styled International Baccalaureate also increasingly popular. All offer final qualifications that are recognised by top universities around the world. You may have to search for schools that offer classes in English however, as many will offer the native language, which is not suitable for children that aren't bilingual.
Many international schools also offer the International Baccalaureate, which is a recognized qualification around the world. Hong Kong has American standard international schools which offer both the International Baccalaureate and an American High School Diploma, giving graduates a wide choice of universities and career options, which can be useful if latter moving back to the west. All classes are also taught in English, as opposed to in Hong Kong's public schools, where the curriculum is taught almost entirely in Cantonese. Demand is often high to enter international schools, and it's advisable to apply at least 12-months in advance. Fees can also be high, but some jobs will include a school subsidy.
Homeschooling
A third option is homeschooling. On the surface, this can seem an attractive option, especially if you will be moving to another country frequently. Learning at home will give your child greater stability without the risk of bullying or other social pressures, while you are free to follow the curriculum of your choice. This option is also free, but it does require that one parent stay home to double up as a teacher, and the loss of a full-time income may be more expensive than paying school fees.
Whatever option you go for, it's important to consider your child's emotional well-being as well as the educational options on offer. Having to pick up a new language and a new curriculum as well as adjusting to life in a different country can be extremely challenging. To take full advantage of academic opportunities it's also vital to minimize disruption and help them feel confident as quickly as possible.