If you have noticed, almost every wedding gown for brides tends to have a fishtail of some sort. What is so special about the fishtail dress donned by many on this special day? Perhaps you can check the best wedding dresses vendors listing on the Internet and see this trend. According to experts' surveys and reviews, below are the latest trends on fishtail wedding dresses.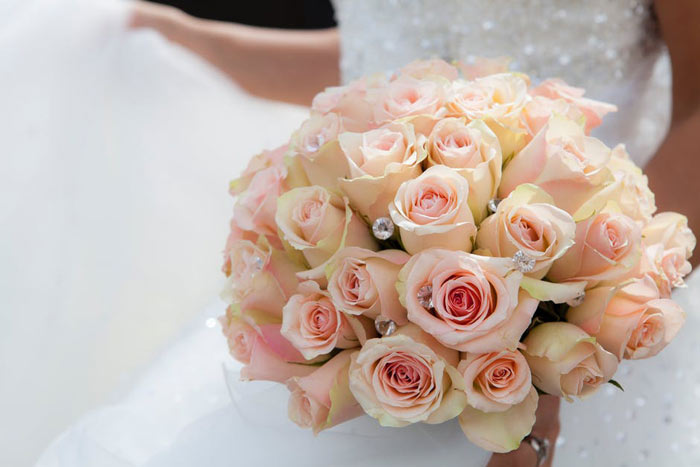 The Fishtail Train Wedding Dress
The beauty of using the fishtail is that it can go with most designs and still look very good on the bride. Traditionally, the bride's gown should have a train of her preference. Ever thought of combining a fishtail with a train? Well, the trending news shows that it is becoming a popular option and giving more than glamour.
When it is done by a professional wedding dress designer, it will still make your curves visible as much as you want. The train can run all the way from waistline as a separate piece or be an extension from the bottom. Either way, you can expect to look good.
Simple Fishtail Wedding Dress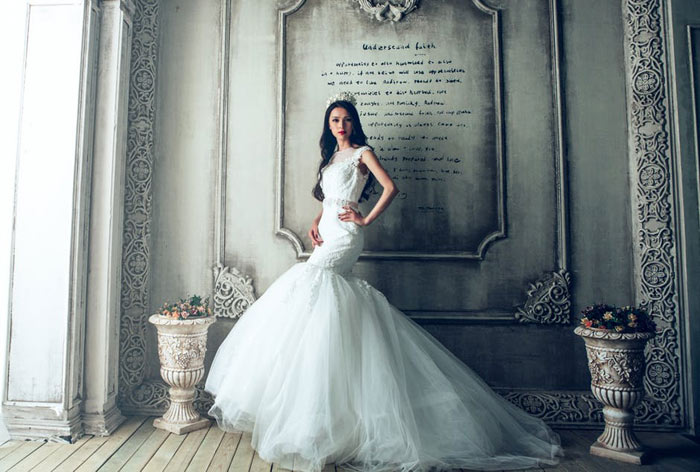 Another trending fishtail wedding dress is the one that maintains simplicity. If you check the trending wedding news today, you will not miss this one after a few perusals. In fact, it has been worn by popular celebrities including Cassey.
The good thing about this dress is simplicity and glam, all in one package. The brides who have chosen this design have no regrets whatsoever. It is best for any body figure and size, and you can rest assured that you will show off any curves that you have.
Bareback Fishtail Wedding Dress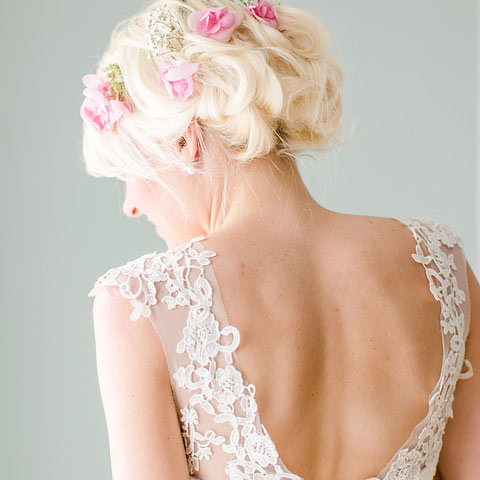 If you wish to show your well maintained back skin but compensate with generous fabric beneath, then this is the fishtail wedding dress to settle on. It is best suited for summer and beach weddings as your designer will always advise. However, the gown calls for the best designer to avoid disaster during the wedding day. Any mishap will draw attention, and this can make your day very uncomfortable. You want to wear and forget that you have worn a dress while at the same time keeping your esteem high. It is your day after all.
Beaded and Laced Fishtail Wedding Dress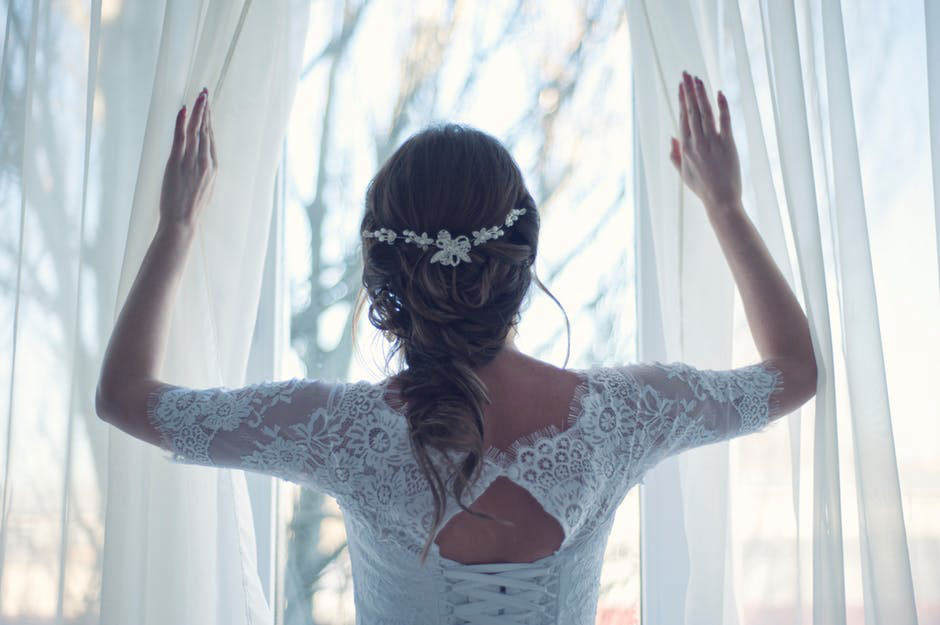 Beads and lace make a wedding dress look more attractive and elegant. Some beads and lace also add value to the dress making it more expensive than others. Most celebrities and high-end people use expensive beads to make their wedding gowns special.
Combining the gems, lace and a fishtail in a wedding dress is a trend that is becoming very popular among many brides today. Just like the other designs, the beaded and laced fishtail dress suits both the thin waistline and big ladies without any challenge.
Conclusion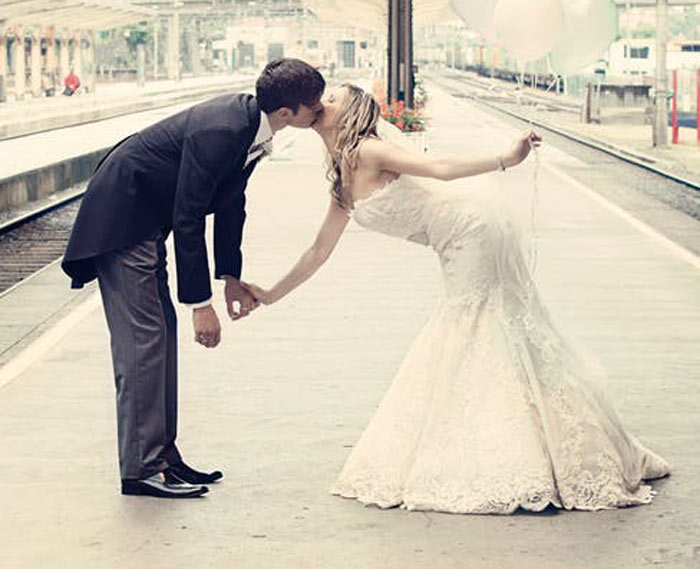 With innovative designers of today, the old fashions can be redefined to make more sense and suit different themes. Who would have thought of the fishtail wedding dress trending with such a variety of designs? With more research, you too can come up with a unique fishtail wedding gown for your wedding and make it trend within no time.