Scripted table cards and rows of polished cutlery used to be key ingredients to a proper dinner party — the rules for throwing a fabulous event have changed drastically since then. If you want to be a great host, you need to avoid committing these modern etiquette blunders.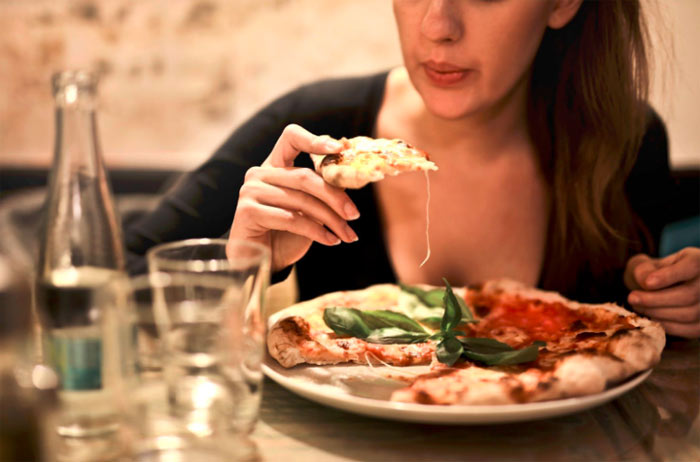 You are spending your time cooking in the kitchen, serving drinks and running around to find more supplies instead of mingling with your guests.
Throwing an event on your own can be difficult, especially when you have a large group to feed and entertain. One of the party hacks that allows you to enjoy your own bash without worrying about snacks running out or messes piling up is hiring professionals to do the necessary tasks for you. Find a local catering company to take care of the menu planning, food preparation and serving for the event. They will have a highly-organized staff to tempt guests with mouth-watering appetizers and to make sure that no one is left standing with an empty glass. The best caterers Toronto has to offer will assist with the clean-up process, so that your home doesn't look like a disaster by the time everyone goes home.
You have invited guests who have food allergies and restrictions, but you haven't offered them anything that they can safely eat.
Letting a small group of your guests feel hungry and forgotten is a hosting faux-pas that will make them leave early with bad tastes in their mouths. Hire a Toronto private catering company like The Food Dudes because they have menus filled with options for people who can't have gluten, meat or dairy — the dishes will be made with the same level of care and quality of ingredients, so attendees don't feel like their wishes were after-thoughts. You can also customize your experience with them, in case there are other specific foods that need to be avoided. When you send out invitations, ask the attendees to list any allergies, intolerances or dietary needs in their replies.
Your guests keep scrolling through their smartphones instead of having conversations with the people in front of them.
Technological devices are crutches that people often depend on during social gatherings but the rules of modern etiquette treat phones like winter hats and gloves — they should be kept in jacket pockets and purses left in the coatroom or hung up in the closet. If you want to be subtle in your approach, you can get your friends off of their phones during your special event by dropping hints that you have turned yours off for the night in order to stay in the moment. A more direct approach is to hand over a basket where they can put their devices for safe-keeping until they head out.
The key ingredients for a wonderful dinner party are good friends and great food. Things like intricate décor, live entertainment and fancy outfits are just garnishes that will make a fun night even better.