Picking the right flower doesn't have to be as difficult as it may seem. Check out below how to pick the right flowers for all occasions.
Flowers are a special gift. They have the power brighten someone's day and people love to receive them. And yet no single type of flower is appropriate for each and every occasion. Picking the right flower can feel tricky, and yet it doesn't have to be complicated.
How can you know how to pick the right types of flowers for all occasions? This article can help! Whether you want to express love or to express sympathy for a loss, few things touch the heart like flowers. Let's take a look at the different kinds of flowers you should remember to give.
How to Pick the Right Flowers for All Occasions
Picking the right flower doesn't have to be as difficult as it may seem. Keep reading to learn how to pick the right flowers for all occasions.
Birthdays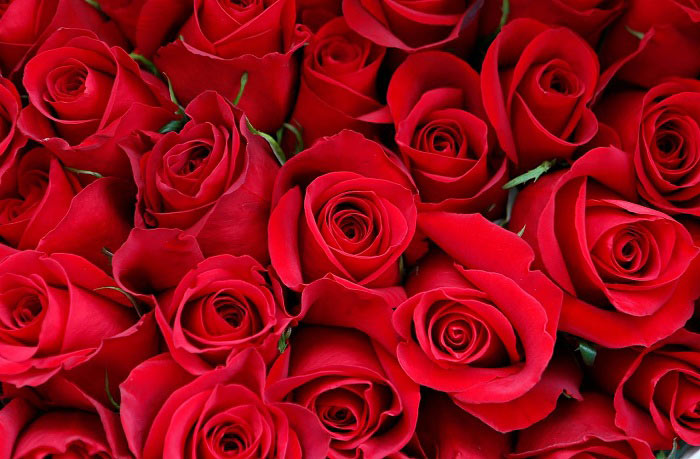 Choosing the best flowers for birthday arrangements is really more about the individual than the occasion. Personalize your flower choice to your loved one's taste, such as their favorite flower or color. It's hard to go wrong with roses, orchids or carnations, or you could personalize a bouquet of a variety of flowers to give in a beautiful vase.
Get Well Soon
When someone is in the hospital or stuck at home with an illness, flowers can serve as a much-needed pick-me-up. This is the time to send a bouquet of cheerful flowers such as green roses and yellow lilies.
Sympathy
When it comes to sending beautiful flowers to a funeral, many people choose to send a basket of flowers to the gravesite. This way the arrangement can either be placed on the grave or be taken home after the service. For this occasion, we suggest lilies and hydrangeas with a brief sympathy card.
Mother's Day
Carnations make a great choice as a Mother's Day flower if you're not sure what her favorite kind of flower happens to be. If she is a big flower lover, consider giving her a spring bouquet filled with a variety of types and colors. This company has arraignments that are perfect for any occasion and budget.
Winter Holidays
There are plenty of options to choose from when giving flowers as a gift for Christmas or other winter holidays. Poinsettia comes in a variety of colors, though red is the most popular and common color given at this time of year.
Other popular flowers for the holiday season include amaryllis, jasmine, or a bouquet of iris. And when properly cared for, these flowers can often live for weeks.
A Gift that Touches the Heart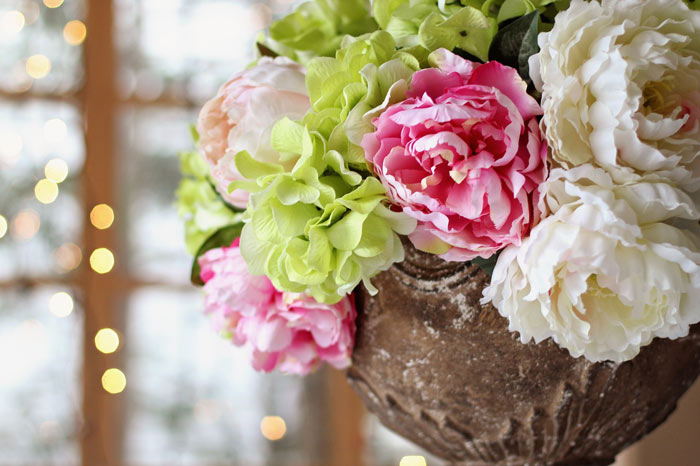 Flowers speak a special language that only the heart can understand. There are flowers for all occasions, and each is sure to bring a smile to the face of that special someone in your life.
Whether you choose traditional flowers, or something more exotic, flowers are the perfect way to express emotions that words cannot. Flowers bring beauty into the world, with colors and aromas that lift the spirit and brighten even the gloomiest of days.