Have you ever thought that your apartment can tell your character much more than you would like to share? Indeed, individual decor elements, accessories, and ultramodern gadgets, which you are so fond of, can demonstrate whether you are well off or live beyond your means. Here's what you should pay attention to not to get trapped and not to be called a "poor man".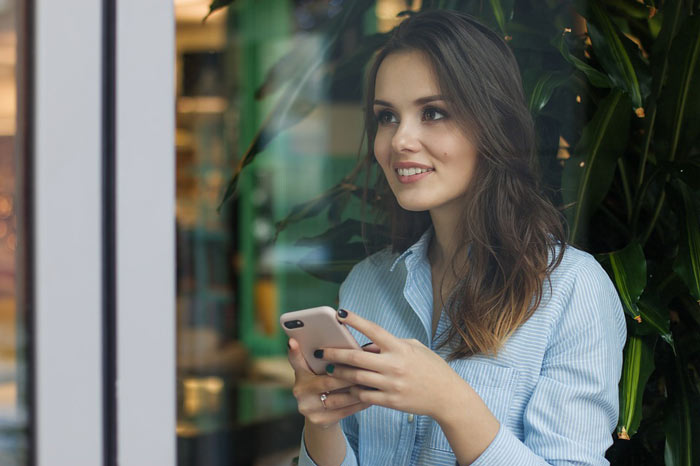 Luxury items
People who live in reduced circumstances prefer to buy expensive things (accessories, decor elements, appliances, etc.) to show that they too can look "flashy". It does not matter to them that they will have to pay back a bank loan – the main thing is to impress. For the sake of justice, one should say that such tricks often fail, and those who live beyond their means can be seen at a distance. Designers even have come up with a way to define such pseudo-luxury: "Why do you need a Chanel handbag or Christian Louboutin shoes, if you are traveling by bus?" The same is true about decor. It is always visible when luxury things are too expensive and appear occasionally.
Focusing on fashion rather than necessity
You can often see people who do not afford the most necessary things (food, traveling by public transport, and so on) just to save money for a fashionable smartphone, a laptop of the latest model or some beautiful accessory that they suddenly felt in need of. Experts advise resisting momentary passions since fashion is fleeting. Who knows, maybe you will deprive yourself of the joys of life and save money for some hot item, and then, after a while, there will be an even cooler novelty, and you will have to deprive yourself of something again.
Demonstration of success
Well-to-do people usually do not show their possessions and try not to share how much money they are used to spending. This is also true about the house. Everything should be selected with taste, but not saturated with pathos and excessive arrogance. Otherwise, it will be a fake attempt to seem richer than you really are.
"Brandmania" in everything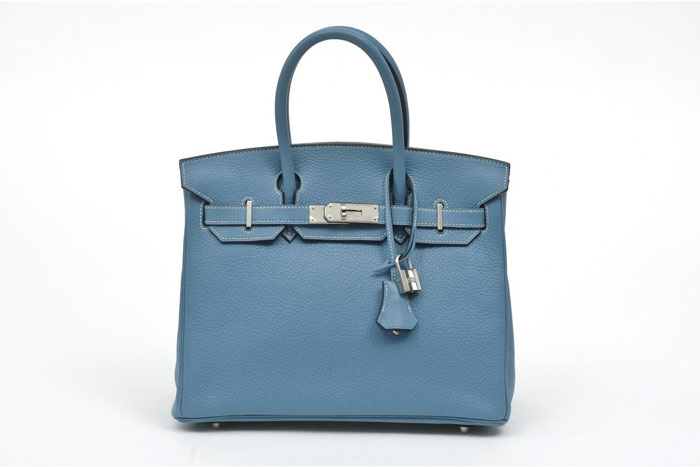 This applies to both decor items and wardrobe in general. This is perhaps the most basic feature that distinguishes a poor person (often living in the province) from someone who earns quite a lot. Wanting to have treasured logos, these people can even take a loan to make a trip to the nearest country and get well-known branded things in a duty-free shop. They can also save money for some time to buy something "branded" and then proudly show it to their guests.
A large number of plush toys
Interior designers keep saying that soft plush toys are acceptable only if you have little children. In all other cases, keeping them at home is a sign of bad taste. Plush toys, neatly placed on the bed, cause bewilderment rather than emotions and joy. Therefore, do not keep this additional dust collector in your apartment.
Prints on canvases and reproductions of famous paintings
A fake painting, no matter how artistically it is executed, will never be hung on the wall in a decent society. Any fake thing only spoils the general impression of both you and the home. Each painting should come with an ideal frame, and only in this case, it makes sense to decorate the wall with it. All other tasteless fakes, according to interior designers, should be left on the shelves of furniture stores rather than taken to your home.
No house repairs, faded upholstery, and greasy textiles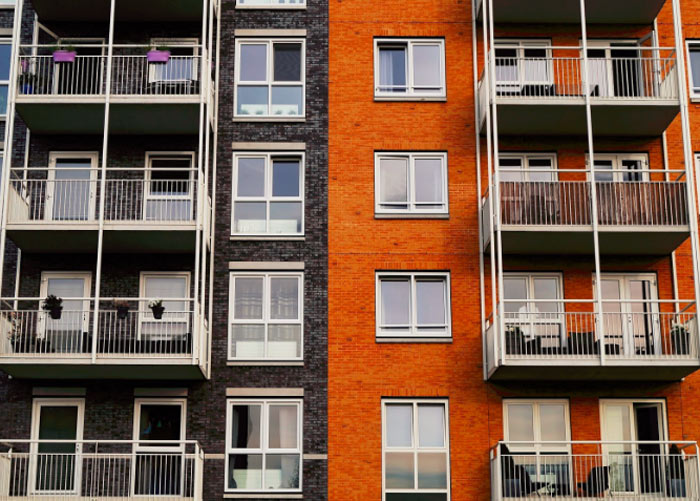 Home repair made 5-7 years ago (or even more) reveals living in reduced circumstances. It used to be fashionable to arrange a mini version of a palace in your apartment (with stucco, columns, gilding and other attributes) or stick to some kind of eclecticism, which many people proudly called "interior design". Nowadays, more and more people prefer minimalism or classics (in its modern interpretation), while the rest seems old-fashioned.
As for faded textiles or old-fashioned upholstery, however beloved these things are, they need to either be removed or given a second life. After all, they make the entire interior look cheaper, disclosing the truth that you do not have enough money to renovate it.