If you're a cigarette smoker who has been debating whether or not vaping might be a better option, you might be relieved to know that there's a good chance it is. Switching from cigarettes to vaping has several different benefits. Learn more about them before you make the transition from smoking to your first vape.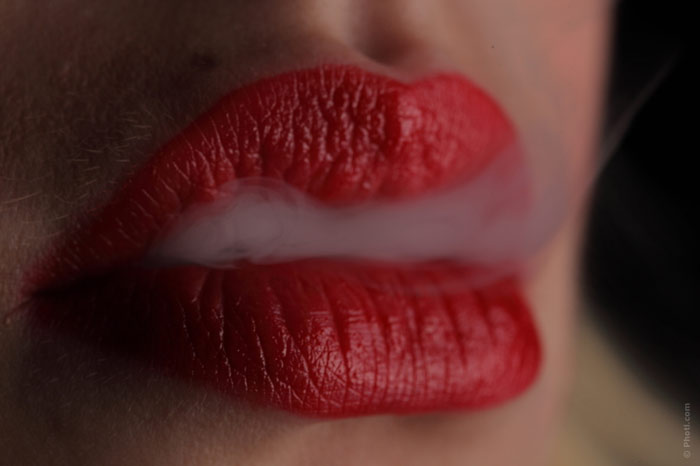 E-Liquid Smells A Lot Better
One of the biggest benefits of switching from traditional cigarettes to a vape is that you don't have to walk around smelling like an ashtray. The best e-liquid brands offer a variety of juice options that smell as good as they taste. For example, options such as grape and strawberry actually give off a fruity scent. So as you vape, your house, car, and clothes smell fruity instead of smoky.
Vape Juice Has a Better Taste
You can purchase vape juice in just about any flavor imaginable. If fruit isn't your thing, don't worry. E-liquid comes in a variety of different flavors. You can find options that satisfy your sweet cravings, such as birthday cake, pineapple upside down cake, and cotton candy, as well as interesting options such as bacon, pumpkin, and cola. Of course, most vape juice suppliers offer vape juice flavored like traditional tobacco and menthol as well.
Different Nicotine Strengths
If your goal is to quit smoking completely, you'll be happy to know that there are vape juices with different nicotine levels available. This means that you can slowly taper off the amount of nicotine your body receives instead of quitting cold turkey. Start off with the nicotine strength that corresponds to the type of cigarettes you smoke. For example, if you currently smoke full-flavor cigarettes, you should try vape juice with 5 mg of nicotine and if you currently smoke light cigarettes, vape juice with 3 mg of nicotine is a good option.
Then, slowly adjust the level by purchasing vape juice with lower nicotine levels, letting your body adjust, and then, lowering your nicotine levels again. Vape juice without nicotine is available too. So once you're ready, you can go completely nicotine free.
Maintenance is Simple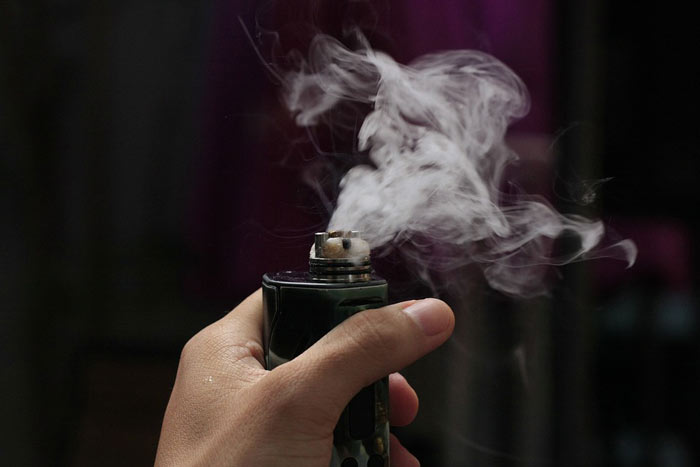 Many people avoid switching to vapes because they think that they are difficult to maintain, but that's not true. To maintain your vape, you simply need to change the coil when the vape juice starts to taste burned. For most vapes, you simply unscrew the old coil and screw in a new one. Other than that, you should clean your vape's tank when you switch liquid. You just have to rinse it out and let it dry before you put your vape back together.
It Saves Money
In most cases, it's actually a lot cheaper to vape than it is to smoke. Sure, you might spend a bit more in the beginning because you have to purchase the actual vape, but in the long run, you'll save money. Vape juice is fairly cheap, and it lasts a pretty long time. So as long as you monitor the amount of vape juice you use each day or week, you can really limit the amount of money you spend.
Ultimately, vaping has a lot more benefits than smoking. So if you're on the fence, you should consider how vaping will improve your current lifestyle to determine whether or not it's the right option for you.