As we all know that women do smoke and it's not a new thing. A large number of women all around the world are into smoking. Now we've seen that many smokers including women have shifted from smoking to vaping and there are different reasons for that; it's trendy, looks cool, doesn't smell bad and it's a healthier alternative to tobacco cigarette.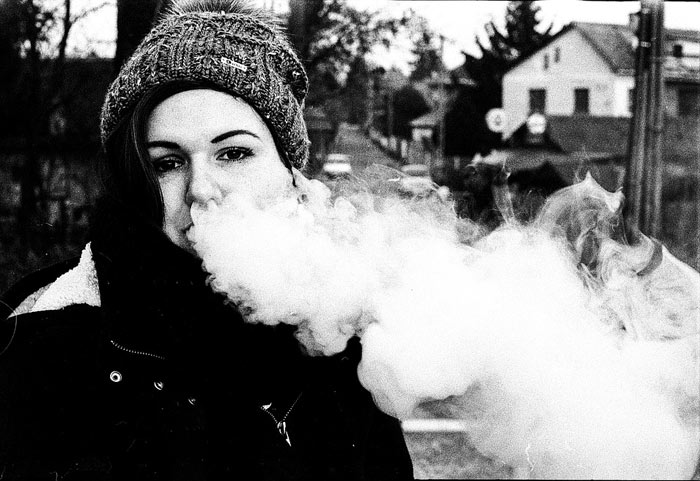 Another fact about vaping is that it's socially acceptable as compared to tobacco cigarette. In fact, it attracts many people and they ask about it. It also looks very appealing especially when you are equipped with the right e-cigarette for women.
Previously, the number of male vapers was far higher than females but now the situation has totally changed and almost equal number of females is vaping all around the globe. According to some experts an increasing number of female vapers could glamorize vaping and in near future number of female vapers would outshine the number of male vapers.
A study conducted by American Journal of Preventative Medicine in 2013 suggested that youngsters, women and higher income class are more likely to vape.
Vaping and Women's Health
Whether you are vaping as a healthier alternative to smoking or just because you like to vape for any reason, it is better for you to gain some knowledge regarding vaping and its health effects. Especially if you are pregnant and you do vape then you should consult your physician if it is safe for your health or not.
An e-cigarette contains e-liquid which turns into vapor when heated up. This e-liquid has two main ingredients PG (Propylene Glycol) and VG (Vegetable Glycerine). It also contains the amount of nicotine that can be varied. You can also choose e-liquid of 0% nicotine level.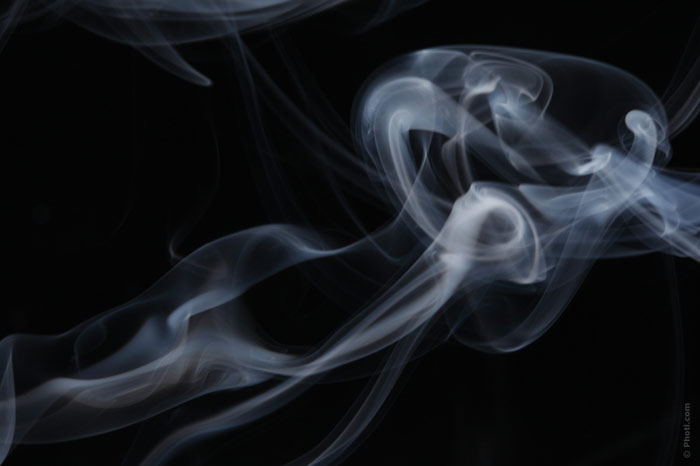 During early 1930s smoking was marked safe but with the passage of time more and more research studies had been conducted to find out its side effects and then scientists came to the conclusion that smoking is really injurious to health. So far vaping is under research that's why there is a mixed argument regarding side effects of vaping but according to some studies vaping also affects our health inversely.
According to American Lung Association, dangers of vaping are not yet fully known and there is the number of unregulated flavors of e-juices available in the market and we don't know about their ingredients.
If you are pregnant then it is suggested that you should use e-liquid of 0% nicotine level because e-liquid with nicotine can have similar side effects like tobacco cigarette such as miscarriage, preterm delivery, ectopic pregnancy etc.
Even if you are not vaping directly, second hand vaping has also its side effects. The vapor of e-liquid containing nicotine produces a significant amount of nicotine. That's how second-hand nicotine can affect your health if you are exposed to someone who is vaping.
According to Dr. Sanati, the added ingredients which are found in e-liquids can affect our lungs by damaging the tissue to the airway and the nicotine can cause high blood pressure and artery disease.
What Women Should Know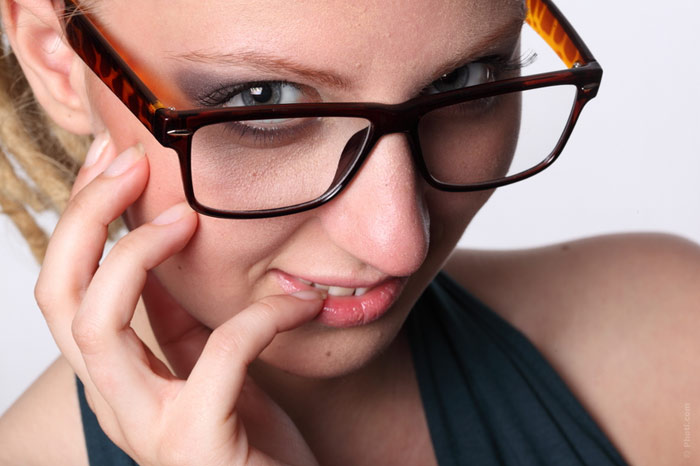 If you are new to vaping, there are some important things you need to know as a beginner:
In the beginning, you should try different flavors to find out the right e-liquid for yourself.
If you have just shifted to vaping from smoking and you want some throat hit then you should try e-liquid with a higher amount of PG and if you want more vapor then try higher amount of VG.
Do not compromise on quality. Whether you are buying vape device or e-juice, always trust on reputable brands.
While selecting the e-juice, you should choose the right amount of nicotine level according to your taste, requirement, health and past experience of smoking.
Although vaping is not just for boys but whenever you choose, choose something light weighted which is made for women. There are many dedicated designs of e-cigarettes available in the market for women.
So now being a woman you've got some information regarding vaping and health issues related to vaping. Obviously, why men should have all the fun? Women can do vaping but keep the safer side always in mind.