Few home renovation projects are as daunting as re-roofing your house. A durable, watertight roof is essential to the structural integrity of your whole house, so you certainly want to make sure that the company you hire to install it can be trusted to do good work and deliver the work on schedule. But at the same time, given how seldom a homeowner will actually need to install new shingles, it can be hard for those who don't have a background in the industry to know what to look for in a roofing contractor.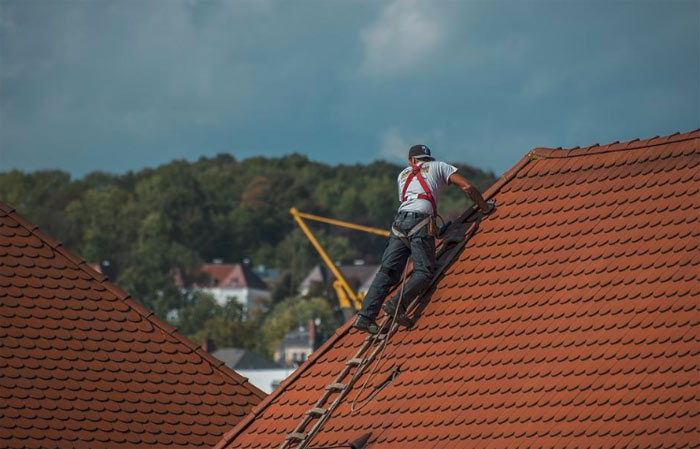 If you are looking for a roofing company that can help you put a new roof in before winter, here are a few things you should take into consideration when making your decision:
1.Previous Track Record
A roofing company that is proud of its work is a roofing company that is likely to advertise it. Many roofers will post lawn signs advertising recently-completely jobs, and this can be a great way to get a sense for who your neighbours are trusting to take care of their roofs.
You should also do some research online to find out which roofing companies in your area that have received positive customer reviews.
2. Hire Local
This might seem like a fairly obvious point, but it is actually very important to hire a local roofing company not simply for logistical reasons, but because local roofers will have a better grasp of the challenges of the local climate.
Given how much temperatures and weather can change in cities even a hundred kilometers from each other, you want to make sure that the team you engage understands the conditions in your area.
3. Find A Company That Specializes In Your Type Of Roof
Most residential homes in Canada and the United States have conventional pitched roofs designed to keep the snow off in winter and to channel the water away in summer. But it has become increasingly popular in many large cities to design houses with flat roofs, due to the many lifestyle perks they make possible, like rooftop gardens and patios.
A flat roof requires a very different set of skills and expertise than a pitched roof, so make sure the company you hire has experience with your type of roof.
4. Look For Industry Certification
When searching for roofing contractors in any major city, there are bound to be dozens of small companies advertising their services. Many of these companies have only one or two crews, and may not have a significant profile online. While it would be unfair to suggest that they don't do good work, you will always be safer hiring a more established contractor that is certified by industry groups like the Better Business Bureau that provide accountability and help consumers make smart decisions.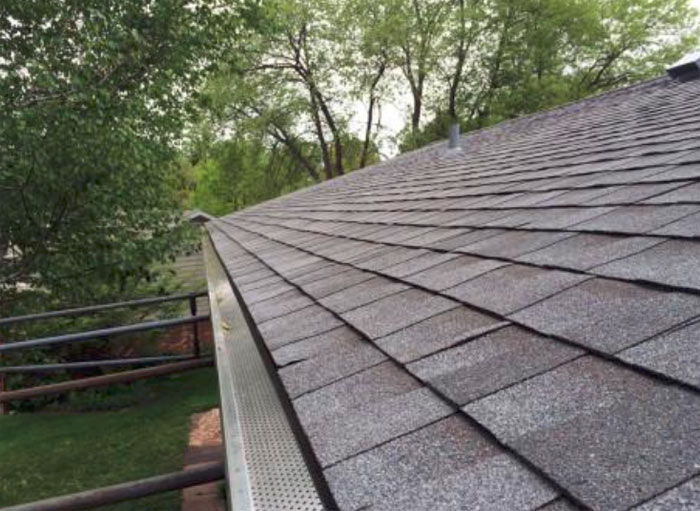 A good roof should last between twenty and sixty years, depending on the materials used, so ideally no homeowner who stays in the same house long-term should need to have it re-roofed more than once. This is why it is of the utmost importance that it be done right the first time. If you are looking for a roofing company to help you install a new roof, make sure to check their previous track record, and only consider local companies that specialize in your type of roof and have industry certification. You'll be glad you did!