Today, we'd like to share with you several simple tips on how to pack your Christmas gifts in a beautiful and unusual way.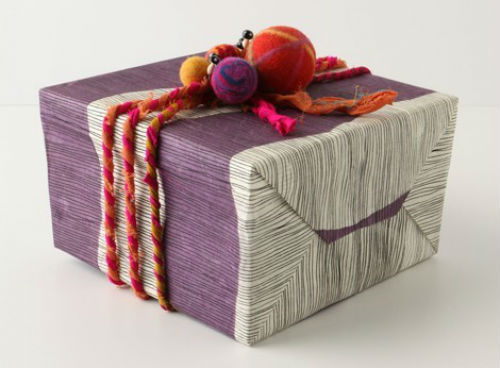 The Christmas tree is decorated, the interior is festive, and what you still have to do is to create the holiday design for numerous packages, boxes and bags with gifts for the nearest and not very close relatives, friends and loved ones. You can certainly use the traditional packing paper with bows of decorative ribbon. However, you will admit that it is boring, and no one remembers it.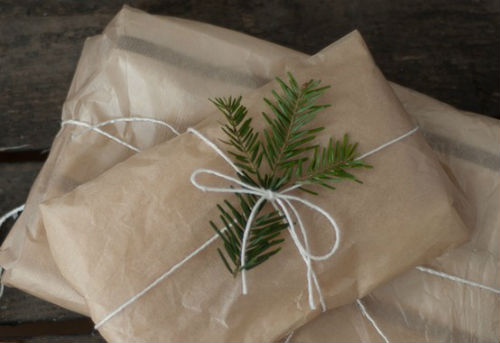 Using your imagination as well as the tools that come in handy and seem unexpected at first glance, you can make a unique and very personal design of the package of your New Year or Christmas gifts. See the pictures and choose the ideas for packing gifts.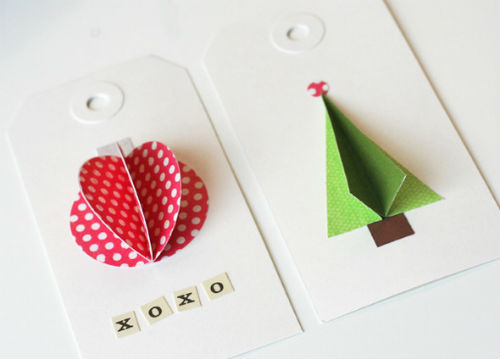 For more great ideas of how to pack your Christmas gifts, please, see the pictures below: