Nike launched its new line of shoes that you have never seen before. Looking like PC hardware, the sneakers are made from fabric with a pattern that is a copy of motherboard and microchips used in electronics.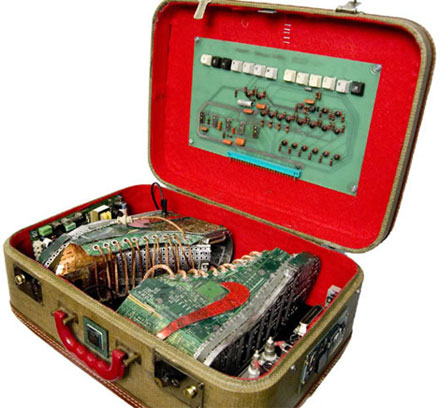 Design team headed by Gabriele Deshow though the idea was good and hopes it would reach geek accessories fans. If your husband is a geek, that one makes a great gift idea for geeks!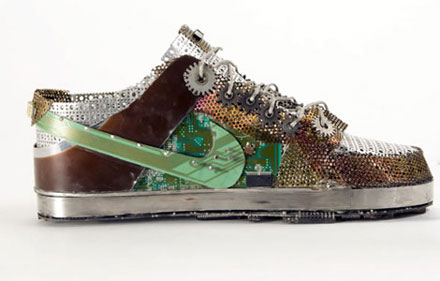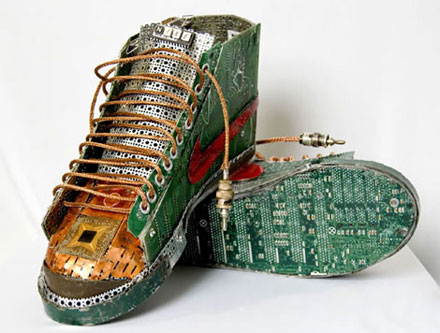 Source of the images: gadgetsin.com.