American cosmetics brand Benefit Cosmetics, which is loved by Christina Aguilera, Jennifer Lopez, and Paris Hilton, released some new products – three perfumes for women. Those fragrances make it so easy to be different.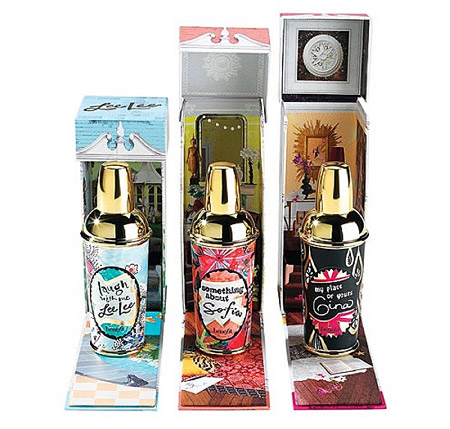 Laugh with Me LeeLee
The scent of Laugh with Me LeeLee is bright, mischievous, and a little bit daring and will be perfect for young ladies with the thirst for adventures. Black currant, melon, and citrus distinctly stand out in the base of the scent. Violets and lilies follow them with lighter strength. Finally, the final chord of the scent is a warm mix of amber and sandalwood.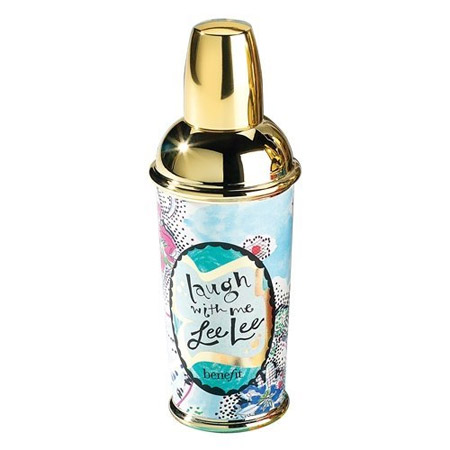 Something about Sofia
Are you filled with dreams about a beautiful prince, but do not know how to find him? He might enter your life very soon if you wear a couple of Something about Sofia fragrance drops. This dazzling bouquet of mango, freesia, lilies, jasmine, peony, musk, and vanilla will turn any fairy tale into reality!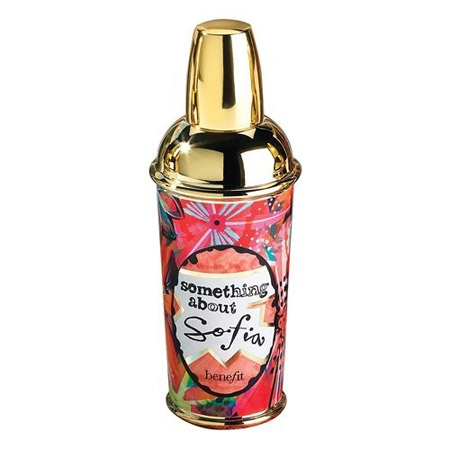 My Place or Yours Gina
My Place or Yours Gina is simply perfect for extravagant and daring women who live by the principle "all is fair in love". Notes of red pepper, bergamot, tangerine, wild raspberry, patchouli, and lilies will add sexiness and provocation to your image.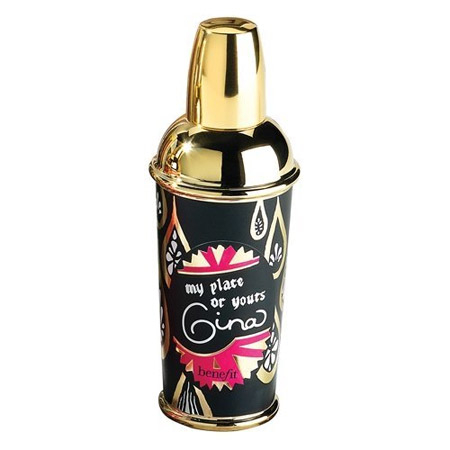 Source of the images: benefitcosmetics.com, mimifroufrou.com.