Going all temptingly feline, Katy Perry dons a pink-and-blue skin-tight tailed costume to promote her own signature scent called Purr (not Purry, mind). While we are waiting for the fragrance to come out – which is expected in November – we can enjoy the Teenage Dream artist photographed by Miles Aldridge playing around with a great big ball of pink yarn.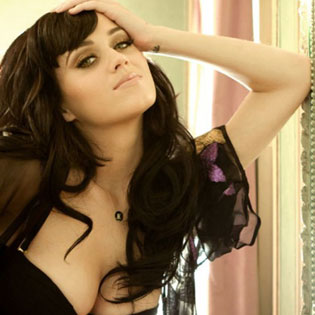 Purr is reported to come in bottles shaped as a cat with jewels for eyes.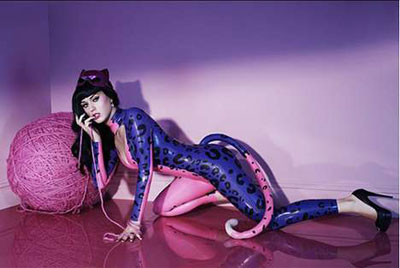 Perry's engagement to British comedian Russell Brand is heading full tilt for marriage.
Source of the image: Trendhunter.