La Perla released new fragrance for women called J'Aime Les Fleurs. This is a different interpretation of the perfume J'Aime. The new fragrance comes in the same bottle as the original one, but now it is colored in natural light green color.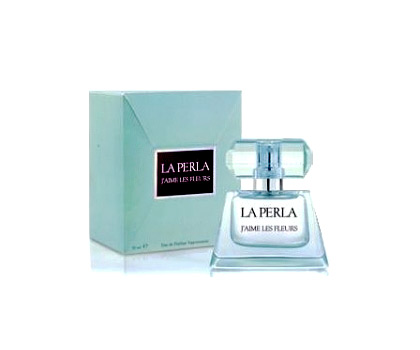 This perfume composition is filled with notes of the leaves of violets, freesia, grapefruit, and apple. Peony and hawthorn in combination with peach skin make the "heart" of the aroma, while sandalwood, ambergris, and musk make the "base". La Perla's J'Aime Les Fleurs comes in 30, 50, and 100 ml bottles.
Source of the image: wizaz.pl.