This spring is rich in colors more than ever. Designers are experimenting with bright colors, but do not forget about their beloved pastels. So what should you choose from? How to combine certain colors and why is it necessary to complement the image with bright details during this season?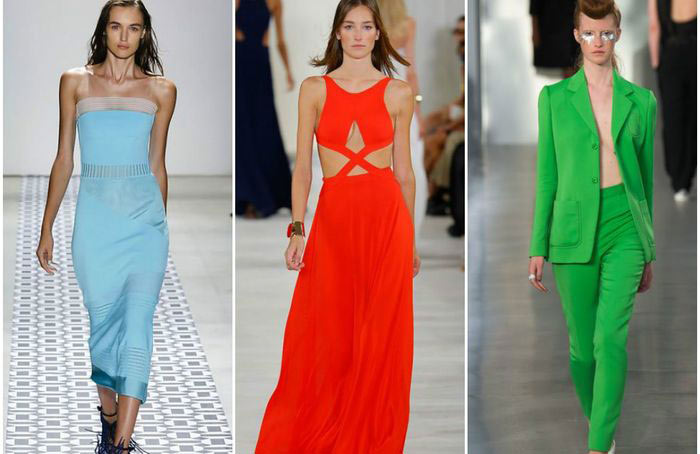 Delicate peach echo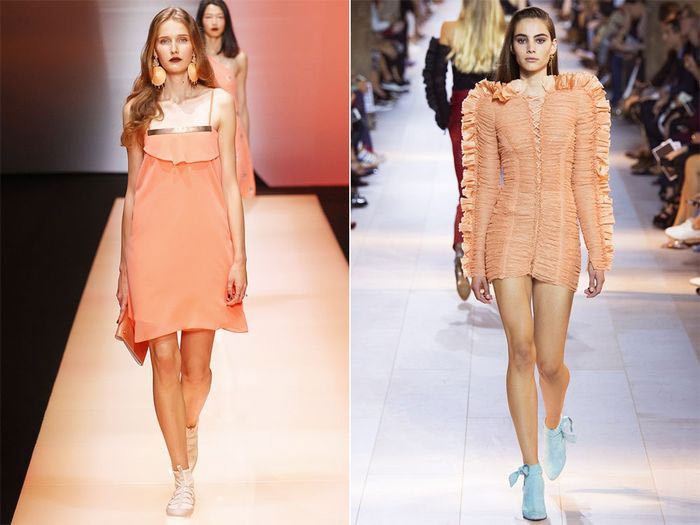 First of all, wearing soft pastel shades is very topical in spring. They always refresh the image and make any woman a little younger. Moreover, stylists advise combining them with purple, turquoise and blue.
Green Flash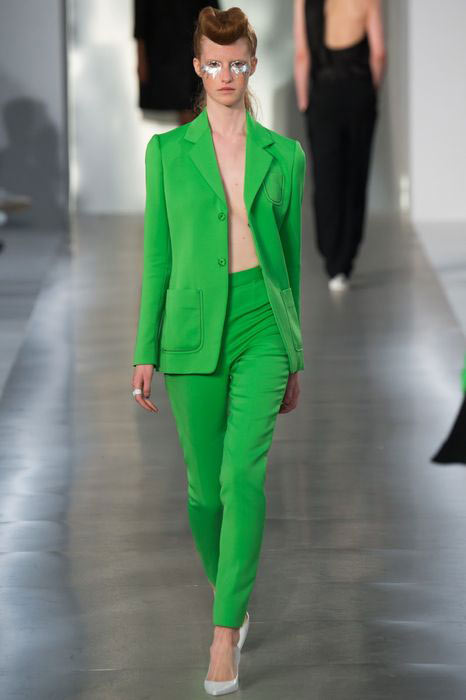 Bright, explosive and incredibly juicy. This is how you can characterize this shade. It lifts your mood and cheerfulness. This spring, it is fashionable to wear green with turquoise and all shades of red.
Fiesta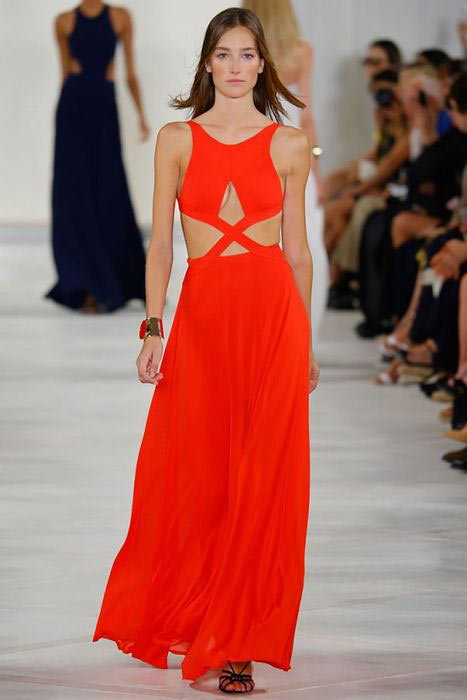 The collections of Sally LaPointe, Alexander McQueen, Coach and other brands demonstrate a clear Latin American accent. Above all, it is manifested in the choice of colors. All holiday colors – red, burgundy, and the color of Sicilian orange – are incredibly popular now. They are perfectly combined with gold, black and yellow colors.
Snorkel blue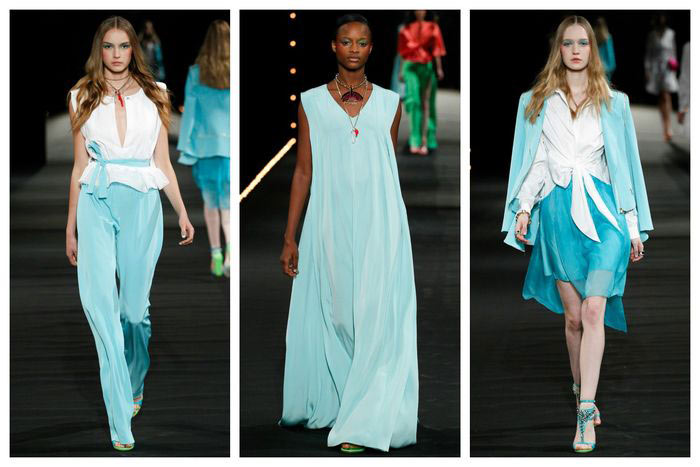 Natural and unobtrusive colors never go out of fashion. Perhaps they are just slightly modified as is the case with the heavenly shade. It is made more playful and iridescent and is offered to the girls wearing flying suits and dresses of that color.
Iced coffee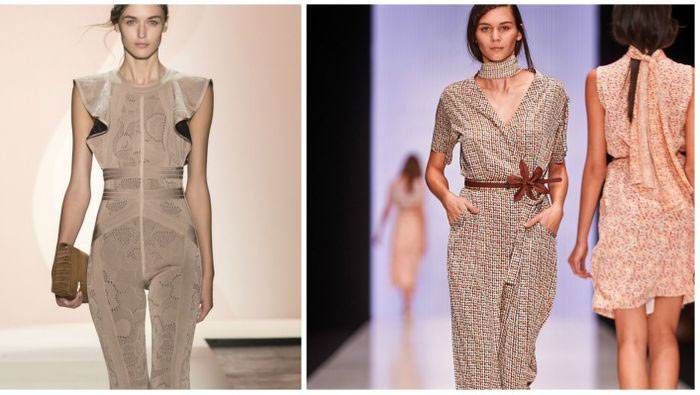 This color will surely be enjoyed by the fans of the classic style in clothing. It looks very elegant and feminine and is intended to emphasize the person's dignity. It is recommended to be combined with more saturated shades of coffee colors.
Below you will find the full list of the 10 trendiest colors in clothes for this spring:
PANTONE 13-1520 Rose Quartz
PANTONE 16-1548 Peach Echo
PANTONE 15-3919 Serenity
PANTONE 19-4049 Snorkel Blue
PANTONE 12-0752 Buttercup
PANTONE 13-4810 Limpet Shell
PANTONE 16-3905 Lilac Gray
PANTONE 17-1564 Fiesta
PANTONE 15-1040 Iced Coffee
PANTONE 15-0146 Green Flash